The fifteenth of every month is Garden Bloggers' Bloom Day hosted and originated by Carol at May Dreams Gardens. Please take a look at the plants blooming in our garden then go see what's blooming in other gardens across the world!
The trees and shrubs:
Crape myrtle (Lagerstroemia indica)
Butterfly Bush (Buddleia davidii)
The Perennials:
Russian sage (Perovskia atriplicifolia)
Rudbeckia
'Purple Homestead' Verbena (Verbena canadensis)
'Oranges and Lemons' Gaillardia (Gaillardia x grandiflora)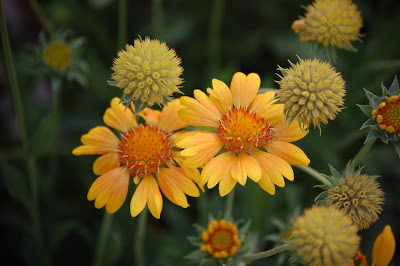 Saving a discount gaillardia.
'Walker's Low' Catmint (Nepeta faassenii)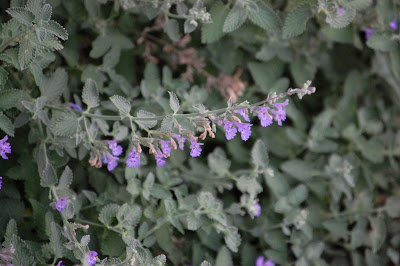 Propagating catmint.
'Caradonna' Salvia (Salvia nemorosa)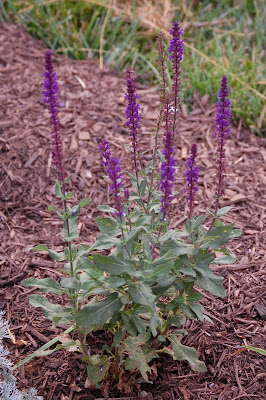 'Stella d' Oro' Daylily (Hemerocallis)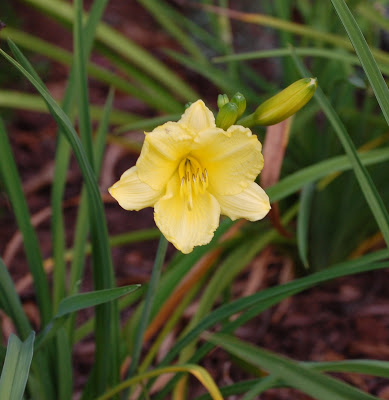 Yarrow (Achillea)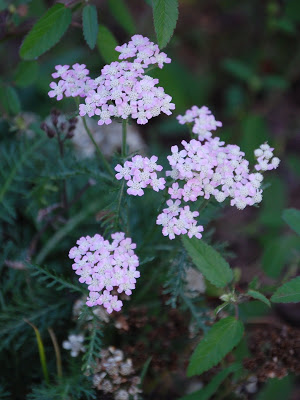 Sedum/Stonecrop (Sedum seiboldi)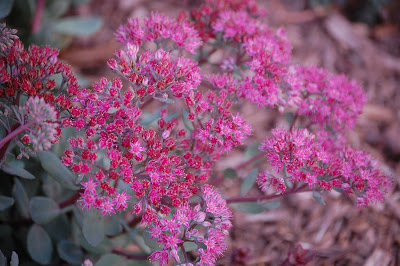 The Annuals:
Impatiens (Impatiens walleriana)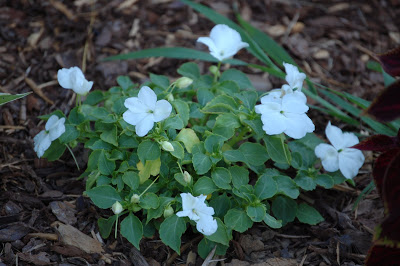 Marigold
Zinnia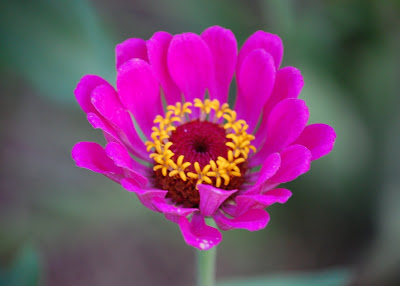 Attracting butterflies and hummingbirds with zinnias.
Thanks for visiting the Home Garden!