Today I have two more Garden Blogger Fall Color Project posts to share with you!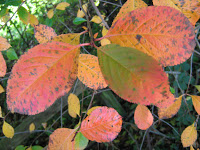 Take another trip overseas to Veg Plotting in Chippenham, England where VP has taken some great shots of the fall colors and pieced them together in a collage for us to see. Colorful smoke trees and Japanese maples are certainly brightening up what could be a vintage year for autumn colors in England!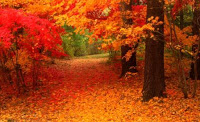 Steve Silk and his new blog, Chatter Valley Gardens, are bringing us an array of fall treats. His photos of Japanese maples are nothing short of an elegant painting and his post on seed pods will definitely catch your eye!