Finally some rain! This weekend is bringing us some much needed rain, unfortunately it's in the form of thunderstorms. I guess that's better than nothing. The last few weeks have been much drier than a normal April. "April showers" is the well known cliche but it just hasn't seemed to work out that way. So far today we've received over an inch of badly needed rain with more in the forecast – perfect for watering trees, shrubs, and of course the vegetable garden!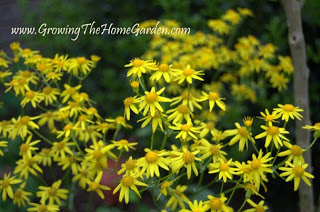 This coming week should bring our first real harvests from the vegetable garden which will consist of the lettuce and other salad greens. The tomatoes have been planted but due to our frost pocket situation suffered a little damage early in the week. Fortunately most will recover fine. The potatoes look great and I've noticed that the zucchini seeds have germinated. It won't be long before the summer crops begin!
Here's what's on the agenda for this week:
Clean up more of the gardens from weeds.
Plant a few more plants I have sitting around in pots.
Propagate a few more plants for the plant swap in May.
Plant seeds for summer blooming annuals including cosmos (a great annual!), sunflowers, zinnias, marigolds, and anything else I run across!
Tinker in the garden shed
Here's a look back at the week:
Sunday April 18
Monday April 19

The Fence Garden – Spring Update – A look at how the garden redesign of my mom's fence garden is coming along. It might even be a good idea for a Mother's Day present for your mom!
Wednesday April 21
Thursday April 22
Friday April 23