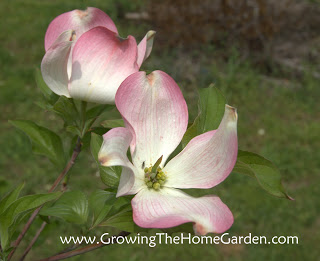 I won't be posting a Seed Sowing Saturday post this weekend since it's Easter weekend. I've included a dogwood picture and if you would like to read more about dogwoods I wrote post for the Tennessee Gardener online that you may enjoy. Also for an update on the plants in my garden shed feel free to take a look at the video below.
I hope you have a Happy Easter!
This video was made with my
Sony HDRCX130 HD Video Camera
.