Here are a few pictures of the bees in my garden. I hope you enjoy the beeutiful photos!
Bee on a coneflower
Bee on a sunflower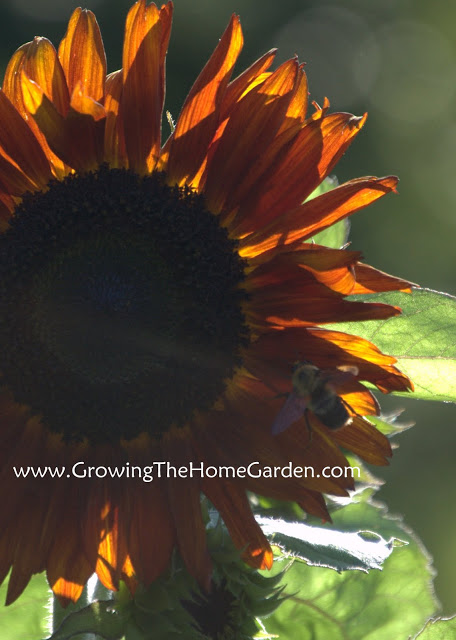 Sunflower
Bee on a cosmos flower
Bee on verbena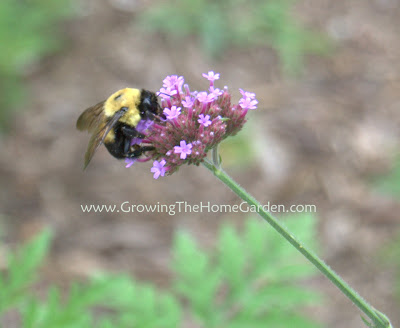 Verbena bonariensis
Bee on 'Oranges and Lemons' Gaillardia
Two Bees on coneflower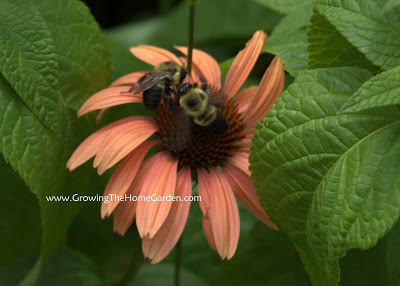 'Sunset' Coneflower
My garden "bee" friendly, don't you think?