The month of June brings many new blooms to the garden. Summer blooming perennials are filling the garden with color. Everywhere you look plants are flowering. Here are a few perennial photos of what is blooming in the garden right now!
Beautyberry Bush
The beautyberry bush is well known for it's berries but those berries have to start somewhere. This beautyberry bush is covered with small white flowers waiting to be pollinated to produce loads of purple clustered berries in the fall. A must have in my garden! By the way now is a good time to start propagating beautyberry from cuttings.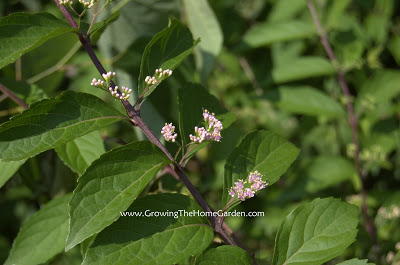 Butterfly Bush
What's easy to grow, deer resistant, a butterfly magnet, and puts our beautiful flowers all summer long? It must be a butterfly bush!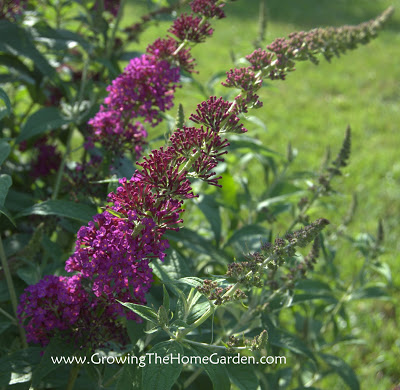 Daylily
The classic daylily! Daylilies look great, flower profusely, and divide easily for more plants later. There's a lot to like about daylilies!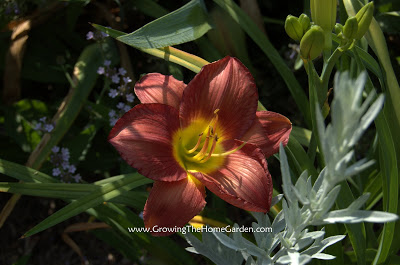 St. John's Wort
This woody shrub puts out some beautiful yellow flowers in early summer.
Purple Coneflower (Echniacea purpurea)
Coneflowers are a workhorse of the garden here. Want a plant that thrives despite dryness, deer and rabbit resistant, is loved by pollinators, likes full sun, self-sows, and looks great with almost anything? Coneflower is your plant!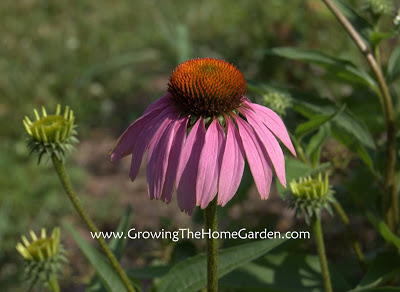 What's blooming in your June Garden?