To say that this month has been difficult is an understatement. My time in the garden has been minimal and its current state is more akin to a wild meadow (and that's being kind) than a well tended garden at the moment. Fortunately we still have some very reliable blooming flowers to show for Garden Blogger's Bloom Day. I've included some links to my previous posts about these flowers that you are more than welcome to visit. If not just enjoy the blooms!
Pink Gladiolas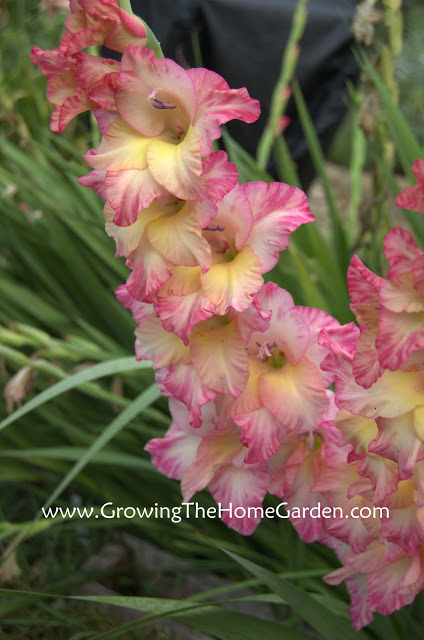 Celosia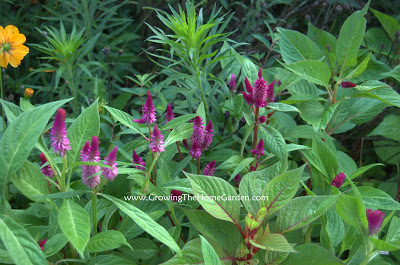 Russian Sage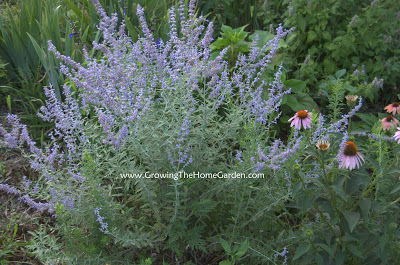 Blue Morning Glory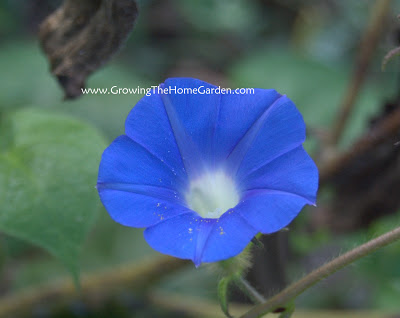 Pinkish-Purplish Crape Myrtle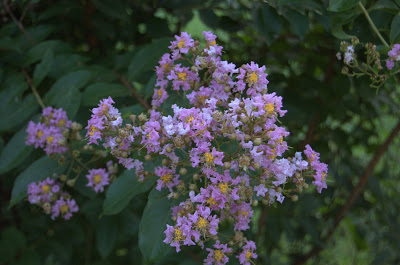 Purple Homestead Verbena
Lots of Zinnias!
Red Zinnia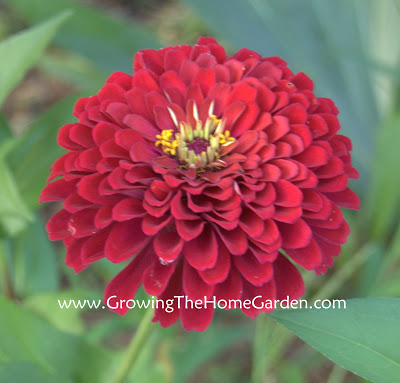 Pink Zinnia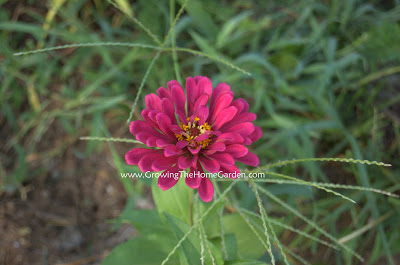 Yellow Zinnia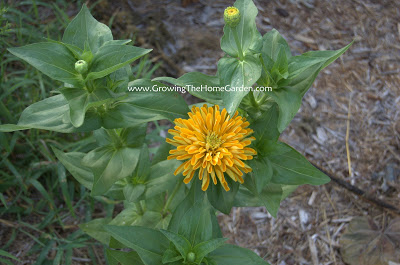 Sunflower!