The first frosts are almost always something that this gardener dreads. Mostly because it is the end of the growing season – mostly, some plants will grow on through the winter. But if you look closely at the frost you can also find it is a thing of beauty.
Frost on Viburnum x burkwoodii
Frost on Butterfly Bush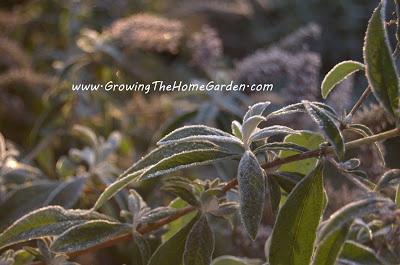 Frost on a Solar Globe Light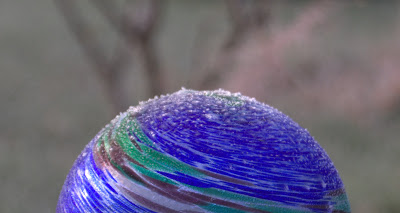 Frost on Oregano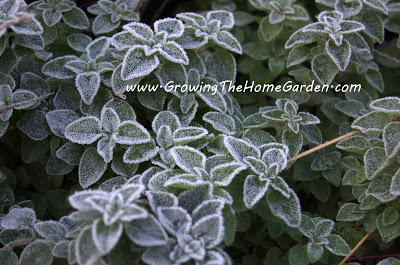 Frost on 'Shasta' viburnum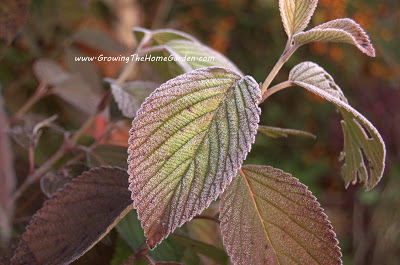 Frost on Thyme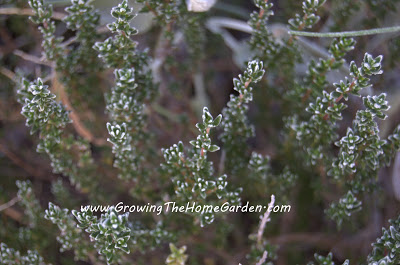 Have you had your first frost yet?
Have a safe and happy Halloween!

Join the 2011 Fall Color Project and share the brilliance of Autumn!