I'd like to thank all the participants of the Fall Color Project this year! We've been able to see lots of wonderful colors from across the country. In a few days I'll put together a wrap up post with all the participants listed but today I would like to take a moment to announce the winner of the solar water fountain from Water Fountain Place. Before I announce the lucky winner there are a few more fall colors that are still coloring my late fall garden for me to share! Warmer than usual fall temperatures are keeping those leaves on the trees. Temperatures are predicted to be in the 70's today which is crazy warm for December in Tennessee. I'll enjoy it while it lasts though!
Arrowwood Viburnum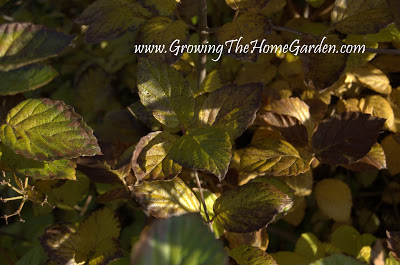 Fothergilla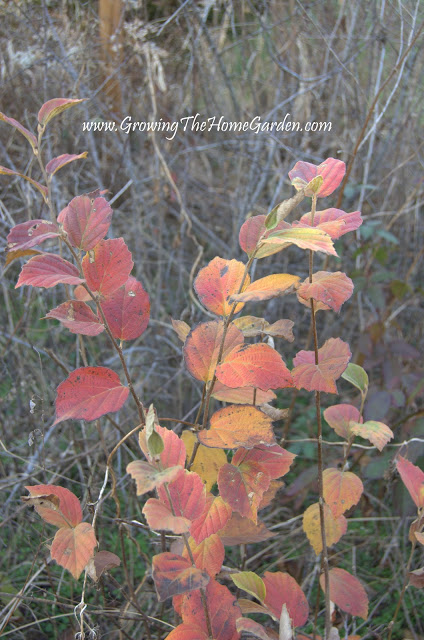 Nandina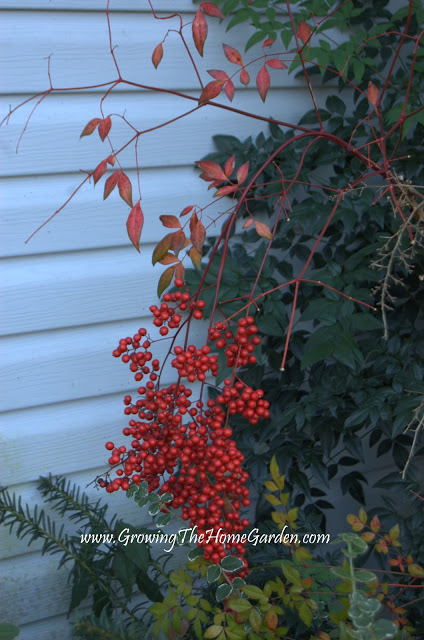 Oak Leaf Hydrangea (Hydrangea quercifolia)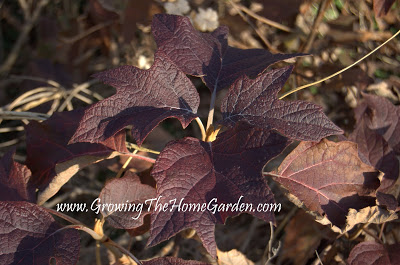 And the randomly selected winner is: Karin of
Southern Meadows
! Congratulations Karin!
And thanks again to everyone for sharing your fall colors!