Hydrangeas are fantastic garden plants! The flowers are beautiful but even when not in bloom hydrangeas can be a well formed shrub in the garden. Yesterday while walking through the garden I found a hydrangea that had rooted itself on the ground. This is called layering. Layering is a method of plant propagation where you can encourage roots roots to form. You can encourage layering but many plants will do this naturally on their own with a low hanging branch. Below is a little information on hydrangea propagation through layering.
Hydrangea Propagation through Layering
To layer a hydrangea branch simply take a low hanging branch and make sure a node makes contact with the soil. Then pin it with a rock or other heavy object. In a few weeks you can come back to check it and see if roots have emerged. Once they have take the hydrangea branch and clip the part that holds it to the mother plant. Then you can dig it up and replant it! Whenever I do this method of hydrangea propagation I plant it in a pot then let it grow for a while before planting it in the garden.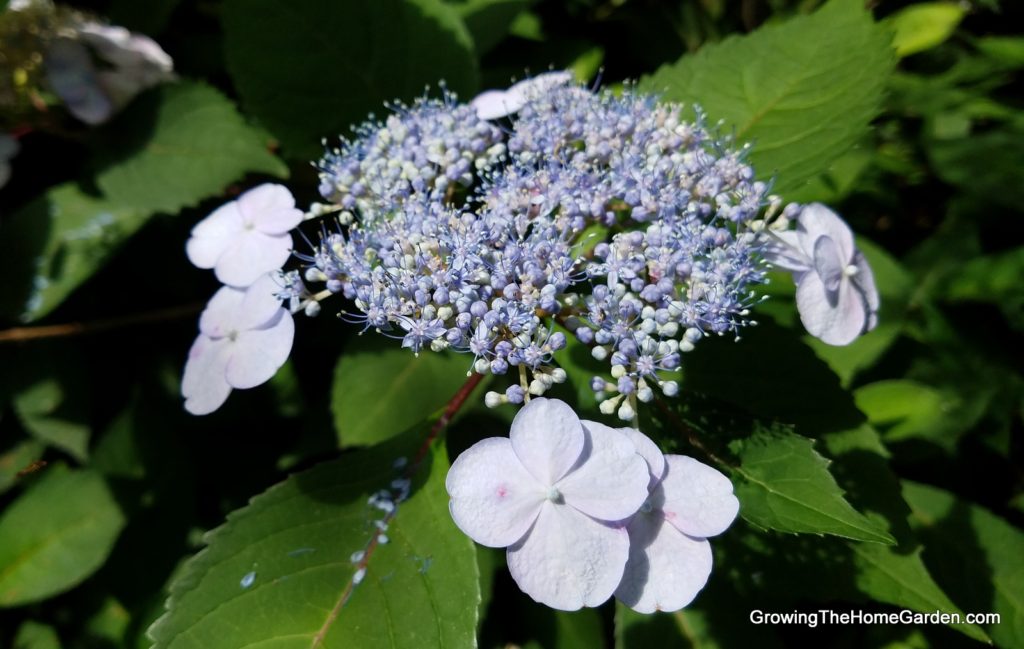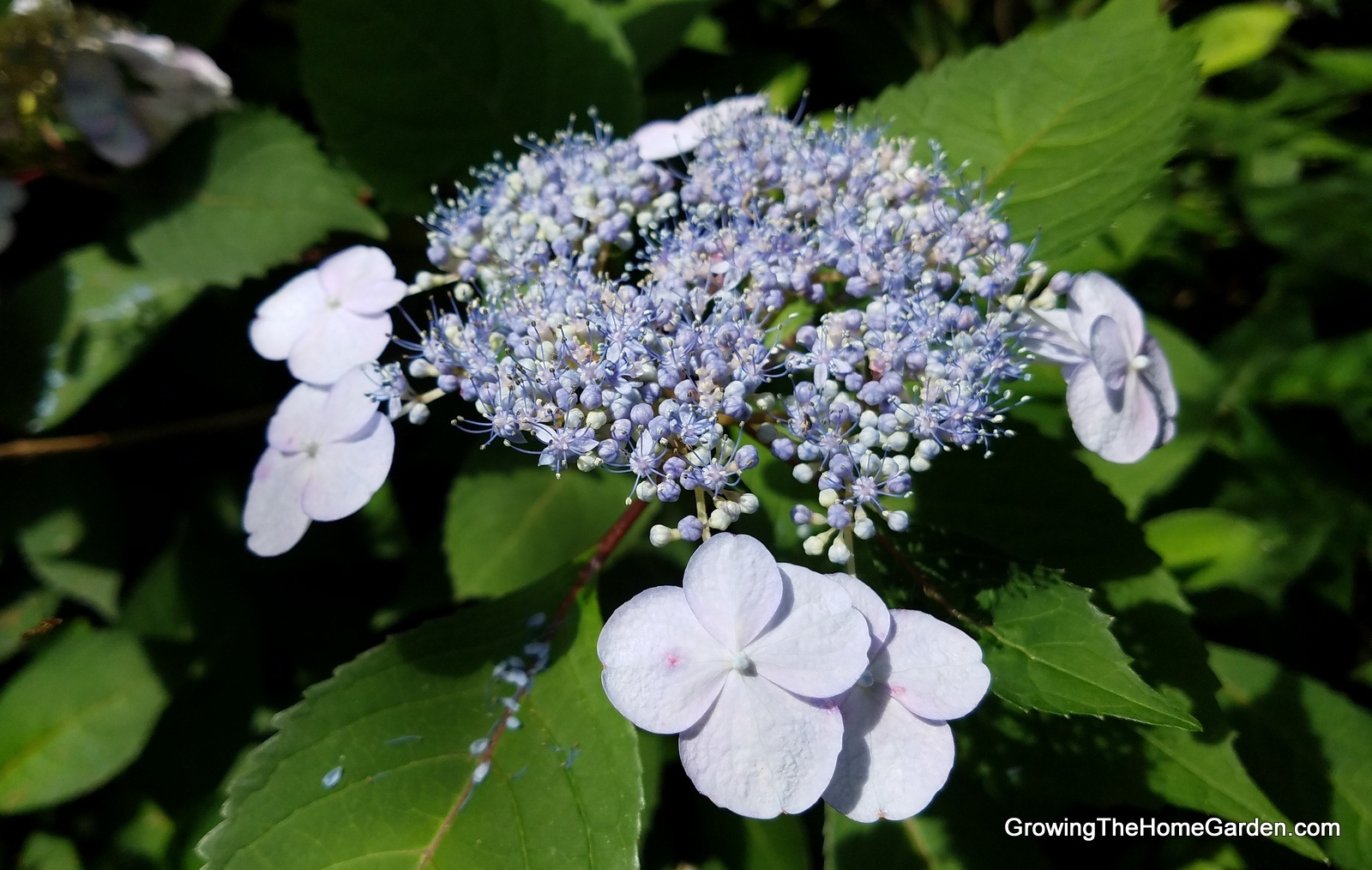 A Demonstration on Hydrangea Propagation through Layering:
The following video has an example of a layered hydrangea branch. This branch layered completely on it's own but is almost exactly the same as if I had pinned the branch myself. Take a look and see what the result of hydrangea propagation looks like!