OK, you might be thinking to yourself that this headline "How to Buy Mums" is about a topic we don't even need to discuss. Really, how hard can it be? You go to the nursery, pick out a full bushy plant full of blooms. You walk to the check out counter buy it and go home to plant it. If that's what you think then let me add one more thing to the purchase of your mums, don't buy the plants when in bloom!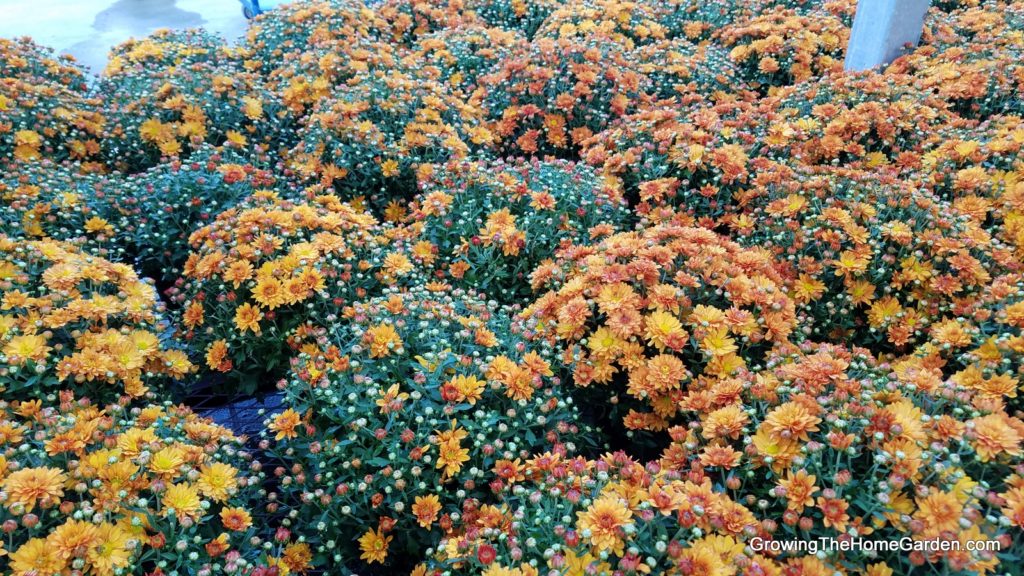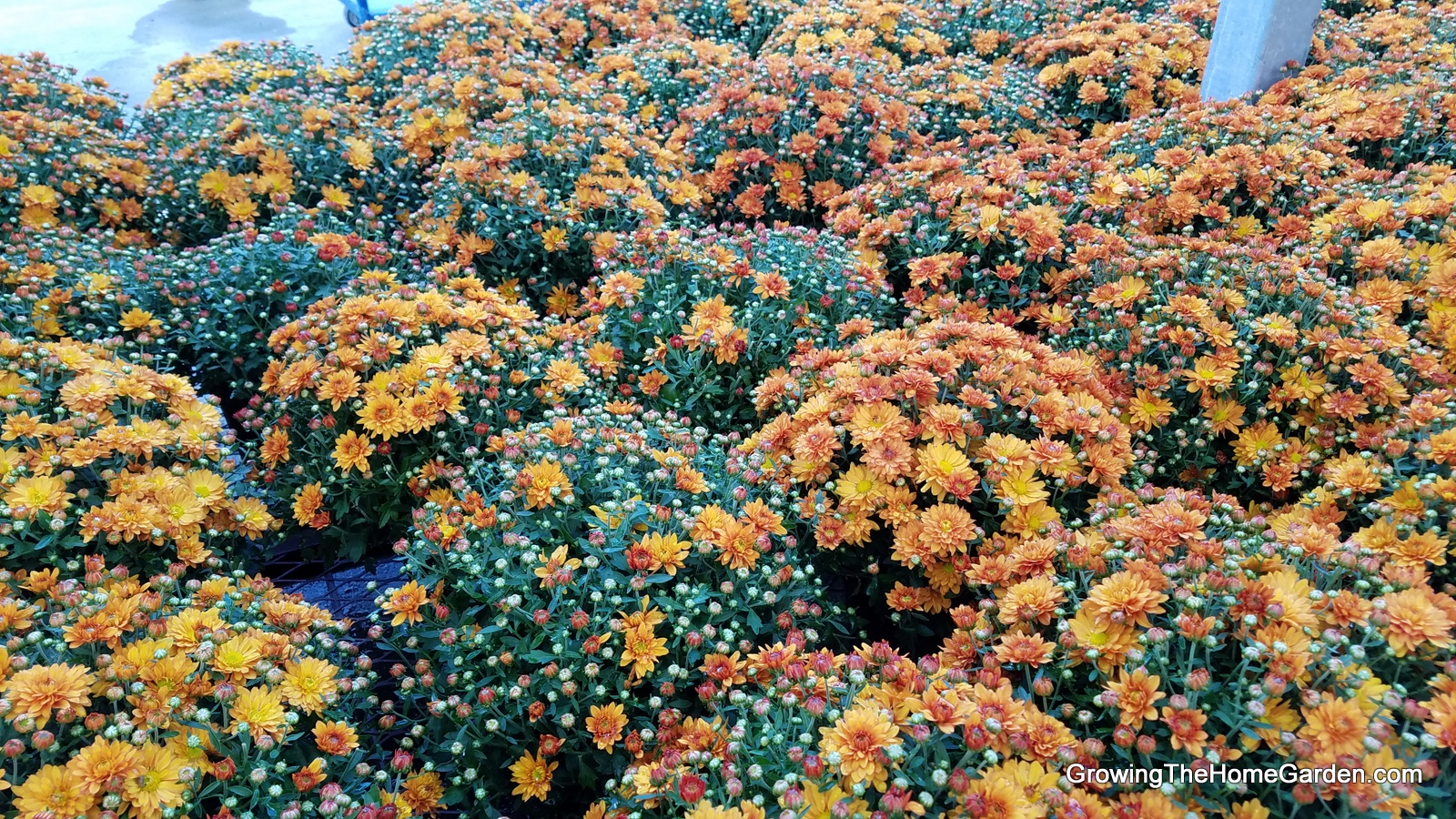 The Secret of How to Buy Mums
The secret to long lasting chrysanthemum blooms in the fall is to buy your plants from the nursery when they are still in tight buds. If you look around at all the other mums on sale you can identify the colors you like then purchase plants that have little to no blooming. That way when you get them home to plant they will be at the very beginning of their blooming period.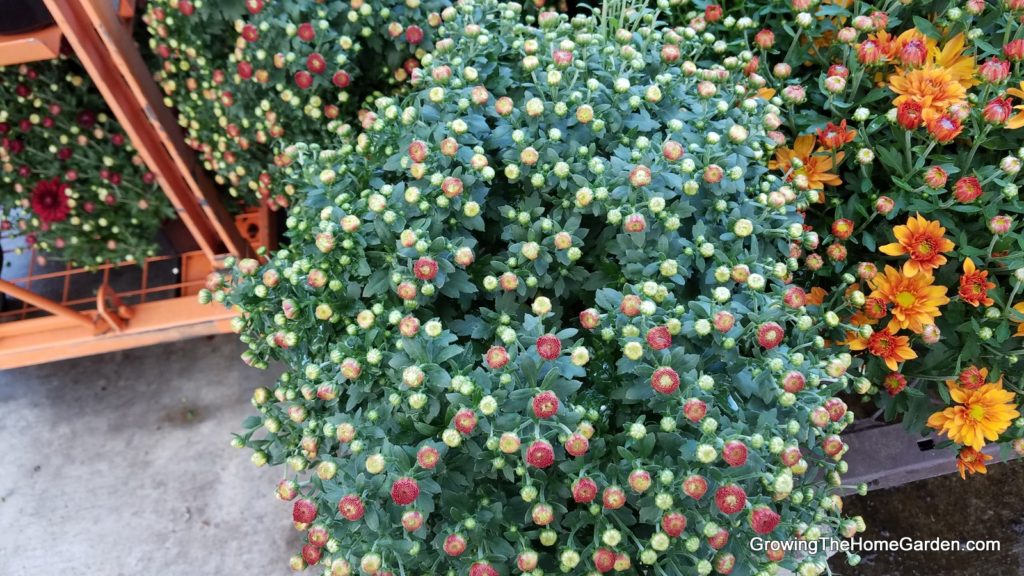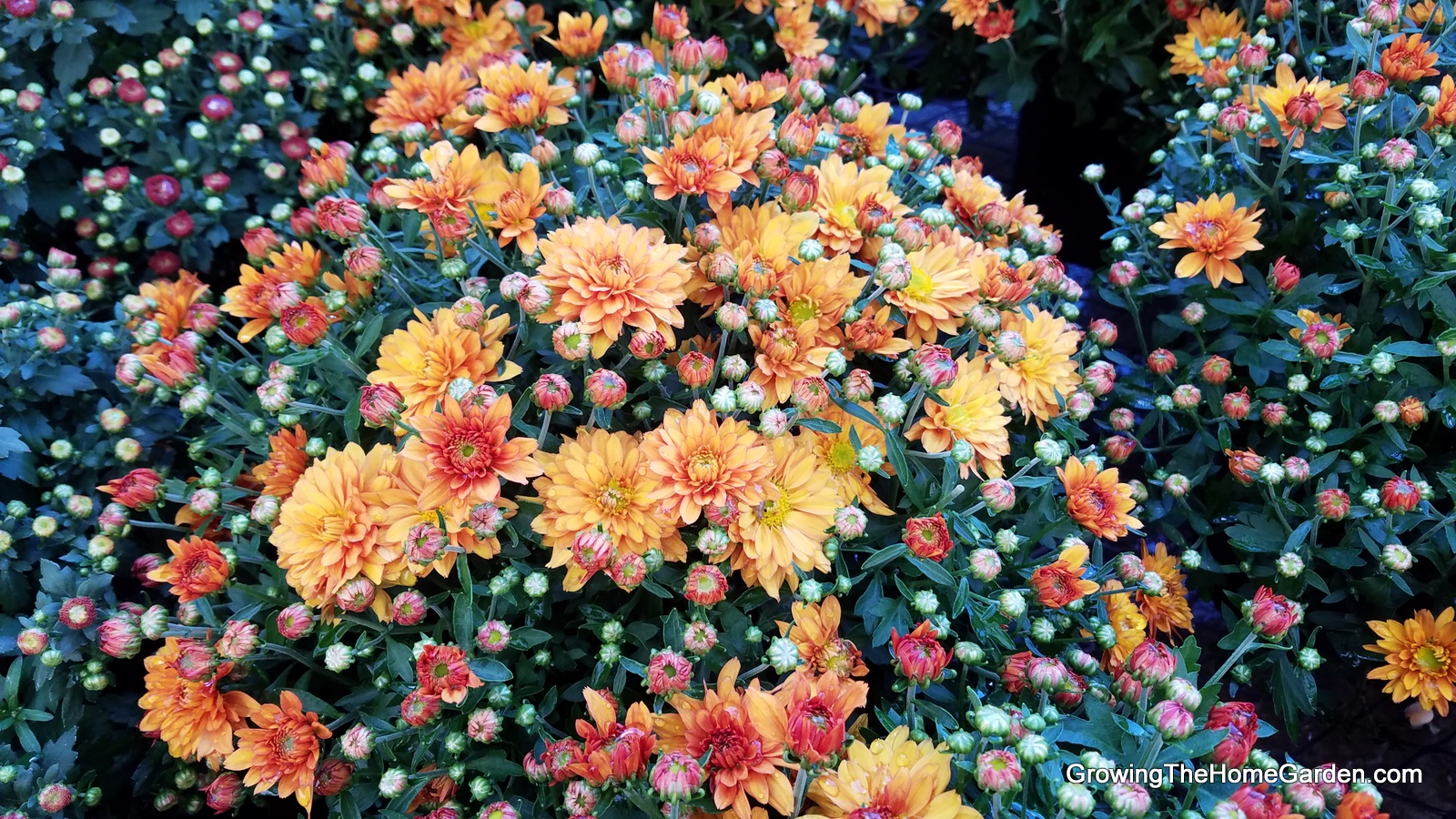 There is one other thing I like to point out to gardeners about mums, many types of mums are perennial! Perennials will come back for several years if you take care of them properly. After the decorative fall holidays have past you will see your friends and neighbors tossing out the faded plants. They aren't dead yet! Rescue those cast off mums and put them in a holding bed in your garden so you can enjoy their beauty next year – for FREE!