I haven't made a list of gardening projects in a while. I think it's time to start getting organized and planning out my 2018 for some great things! Years ago I decided rather than post about resolutions that I would focus on projects I wanted to accomplish like building a shed, building raised beds, or other similar garden projects. My 2018 project list this time doesn't stick strictly to the garden. I have a some major goals that I'm looking forward to tackling! On to the 2018 Garden Projects List!
2018 Garden Projects List
Transplant about 8 blueberry bushes to our new property. They are small blueberry bushes so it won't be that difficult. The challenge will be protecting them from deer and other animals while we aren't on the land. I will probably have to install some sort of fencing/screen structure. Right now I'm considering 4x4 fence posts with bird netting.
Build a couple raised beds on the new land as temporary holding beds for plants. I'll need at least two beds. One bed for shade plants and the other bed for full sun plants. Both will need protection from the animals.
Repair our back deck. The deck repair may turn into a complete remake. One rail is disconnected and the floor has seen a lot of wear over the last 13 years since the house was built.
Thin out the gardens. My garden has been a collection that has been built over the last 10 years. We bought our house in February of 2007 and since then I've added new plants, trees, and shrubs every year. When we do go to sell our house it's a good bet that the next owners will not want to deal with everything! I'll need to make a complete different list of plants to transplant/remove then tackle it gradually over the course of 2018.
Take a ton of cuttings. I need to propagate the plants that are too big to transplant (viburnums). Many of the shrubs and trees we have just would be too big to move but I really don't want to buy all these plants over again! Some of these plants can be hard to find now.

Portable Planter Box/Raised Bed


Make portable raised beds! I want to make several of these portable raised beds to use in our transplanting process. I think they would make it easier to move many of our perennials (I'm thinking mostly of the heucheras and hostas).
START THE HOUSE! This isn't exactly a garden project but it's a huge goal for our family. Once the house gets built we can begin our gardening adventures on the new land. There are many sub-projects in this category from establishing utilities to actual construction. I would love to get the house started this summer but realistically I think an October start date is more reasonable. We have a lot to do between now and then! I've designed the house (farmhouse style) and need to take the ideas to an architect to put down on paper.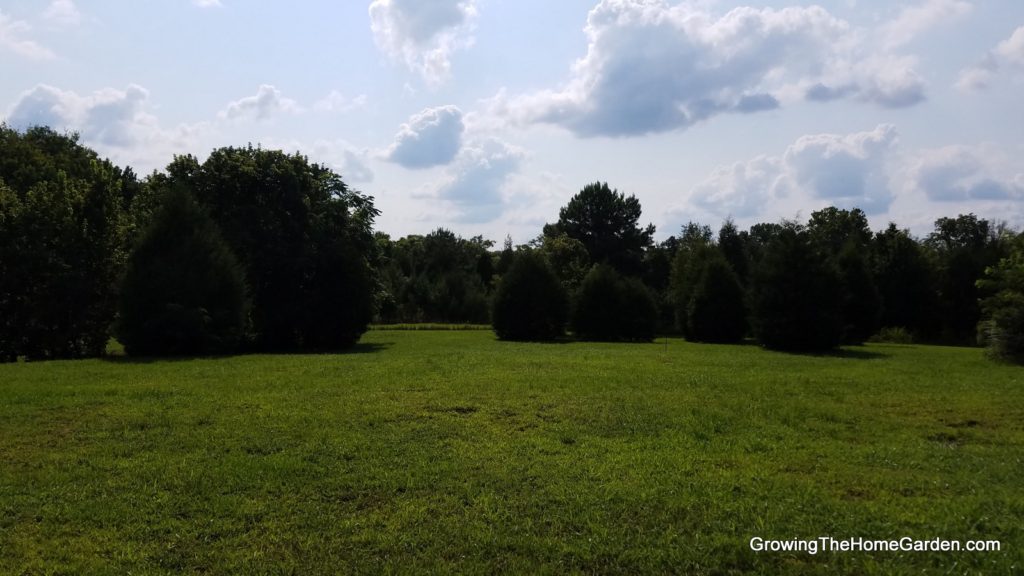 As you can see it's a big garden project list! I hope you'll continue to follow along on these adventures. Thank you for reading Growing The Home Garden and I hope you have an Amazing 2018!
More from Growing The Home Garden