I hope everyone has a safe and happy holiday this Thanksgiving! Visit well, eat well, and most of all give thanks for all the wonders of life that we take for granted each and every day.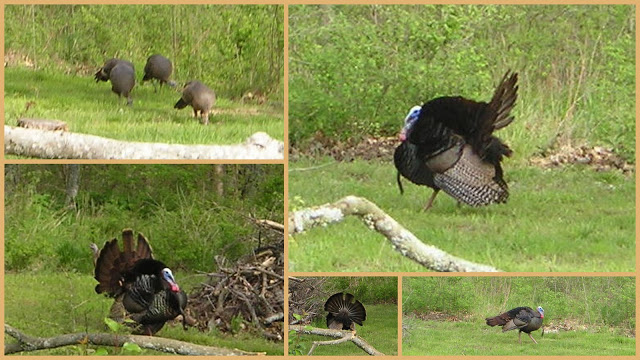 I would like to thank everyone who reads this gardening blog for adding something extra to the enjoyment of my favorite pastime! Without the readers and commentors blogging would be a whole lot like talking to myself (which I have been known to do sometimes!)
Also I would really like to thank my parents for all the help they have been with my Greenhouse project so far. I couldn't have gotten this far without you!