This week I put together another project in the vegetable garden. It was a little one that was another step toward designing my vegetable garden as a parterre style garden layout. The idea for this project was to create something that was both edible and ornamental! I decided that working in the vegetable garden was the way to go. Vegetables can be very ornamental by themselves but I also incorporated some more traditional flowers and plants to enhance the garden's ornamental value.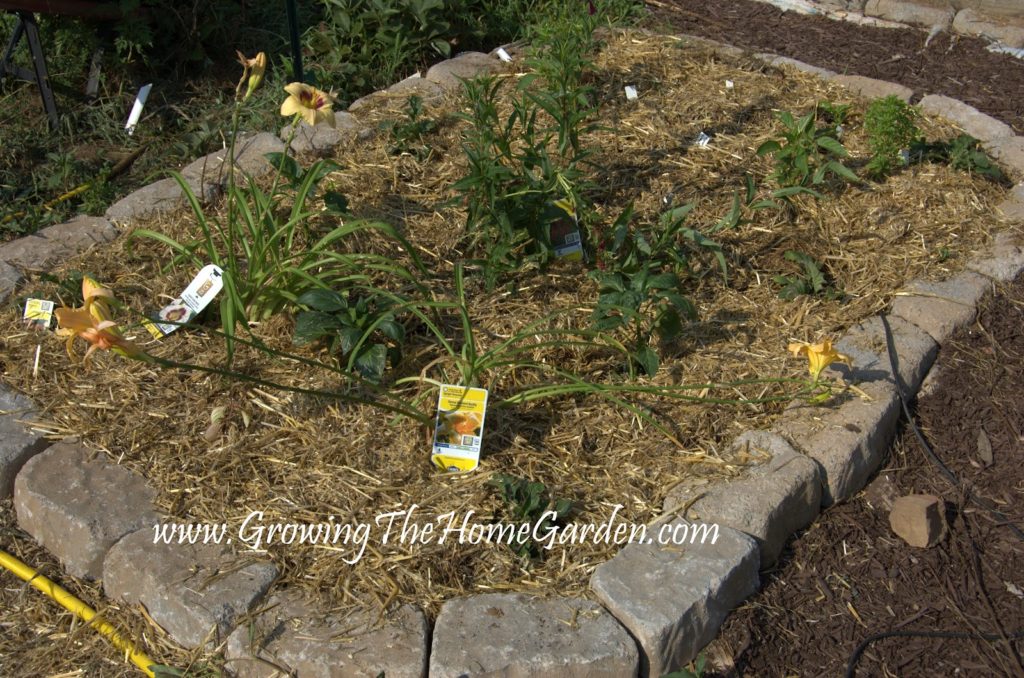 For materials on this project I used the retaining wall blocks. There are quite a variety of block styles to choose from. I went with a mid priced block (about $2.50 per block) that has some natural looking contouring. The sides of the block are beveled to allow for rounded corners or even circular raised beds.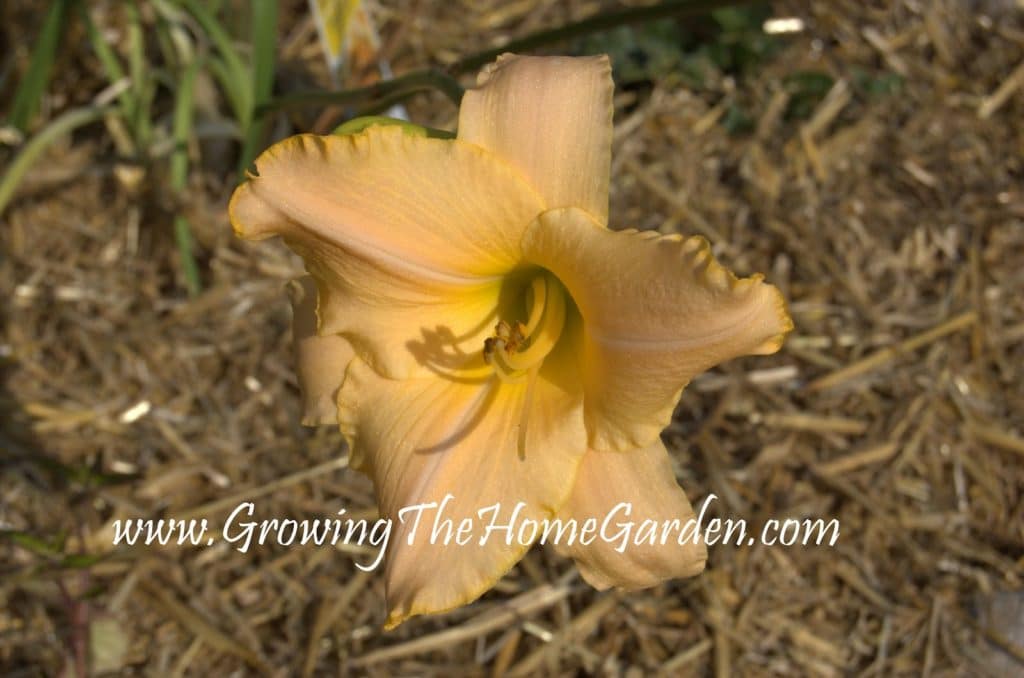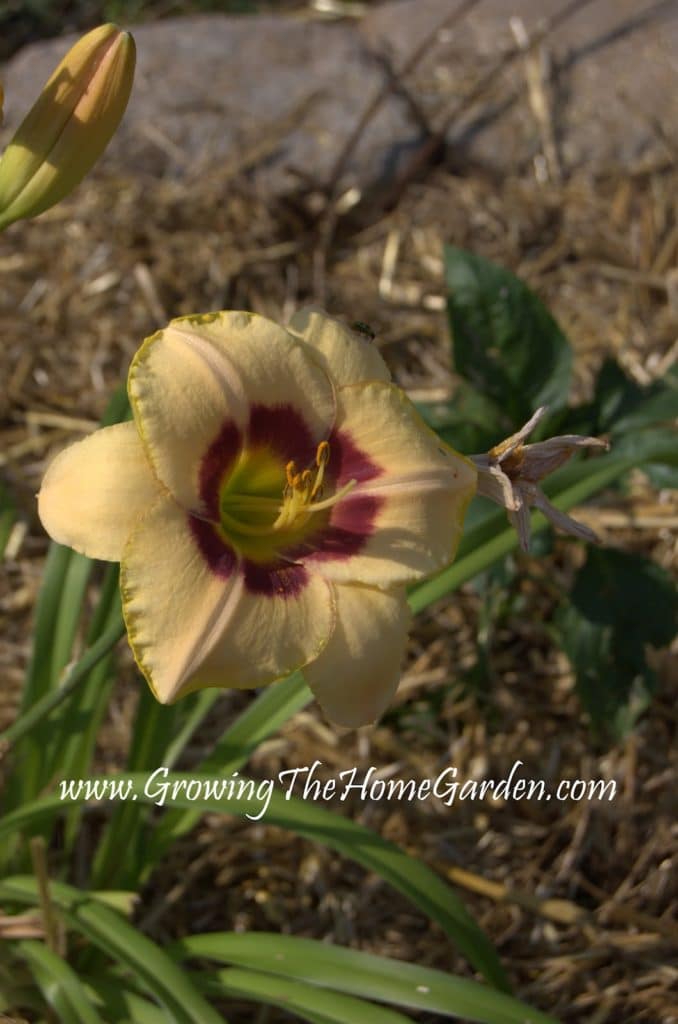 For plants I chose three colors of sweet peppers (orange, red, and yellow), two daylilies (which are edible), some gerbera daisies (to plant on the edges), and a red flowering penstemon called 'Ruby Candles'. Adding flowers and herbs to a garden bed in order to attract beneficial insects is called companion planting. Flowers attract pollinators which as we all know are very beneficial to gardeners! I do need to note that this bed already had a few plants that I grew from seed including peppers and basil.
I set the concrete blocks directly on the soil since these were only going to be a one layer border for the raised beds. I leveled the blocks with soil but if the blocks were to be used as a retaining wall they would have needed gravel for leveling underneath the stones.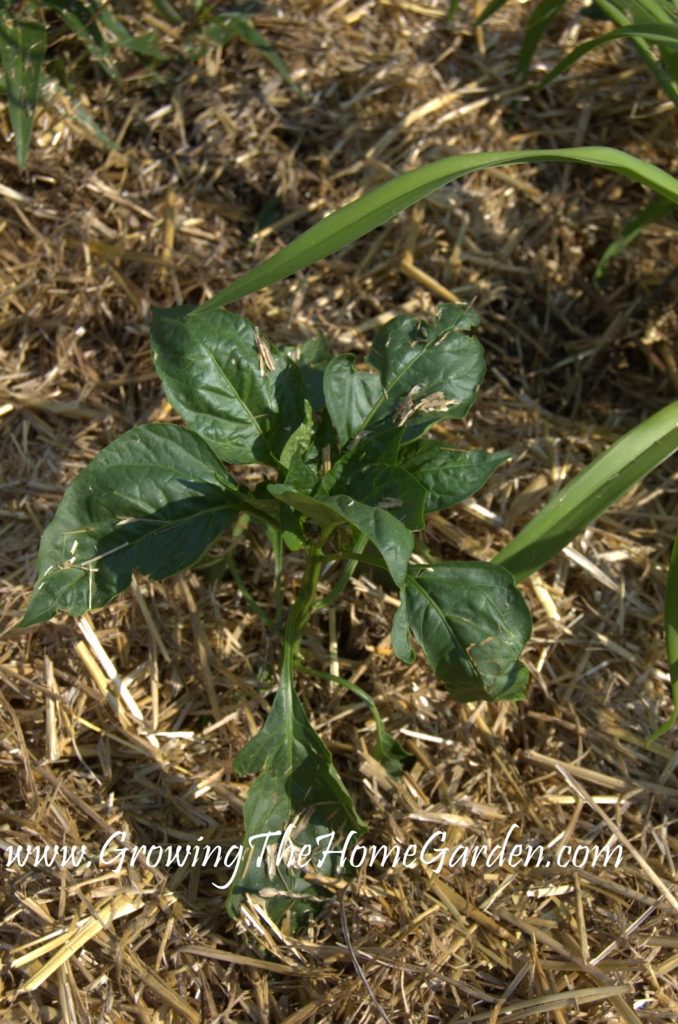 I filled the raised bed area with soil and compost I had on hand in the garden. Once it was planted I mulched with a hay bale. Mulch is extremely important to retaining moisture in the soil. We're going through a dry spell right now and anything I can do to keep water where the roots are is a necessity!
The plants are freshly planted and need some time to settle in before looking their best.  I'll update you in a week or two to show you how it is coming along! In case you missed my last project check back and see the vertical garden arbor using gutters I built!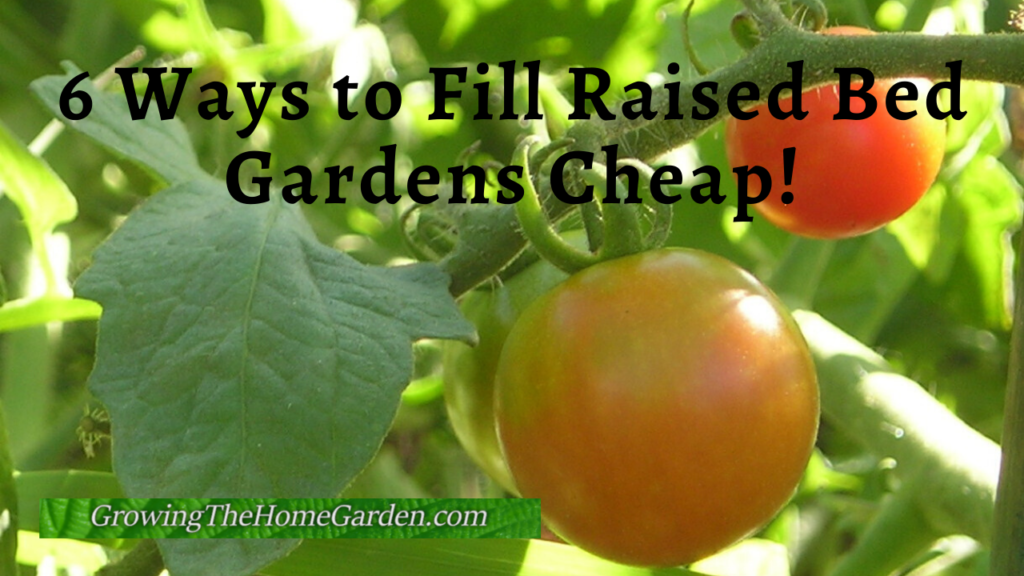 I love gardening in raised beds. It is one of the simplest ways to have success with a vegetable garden. That doesn't take anything away from all the other methods of gardening,…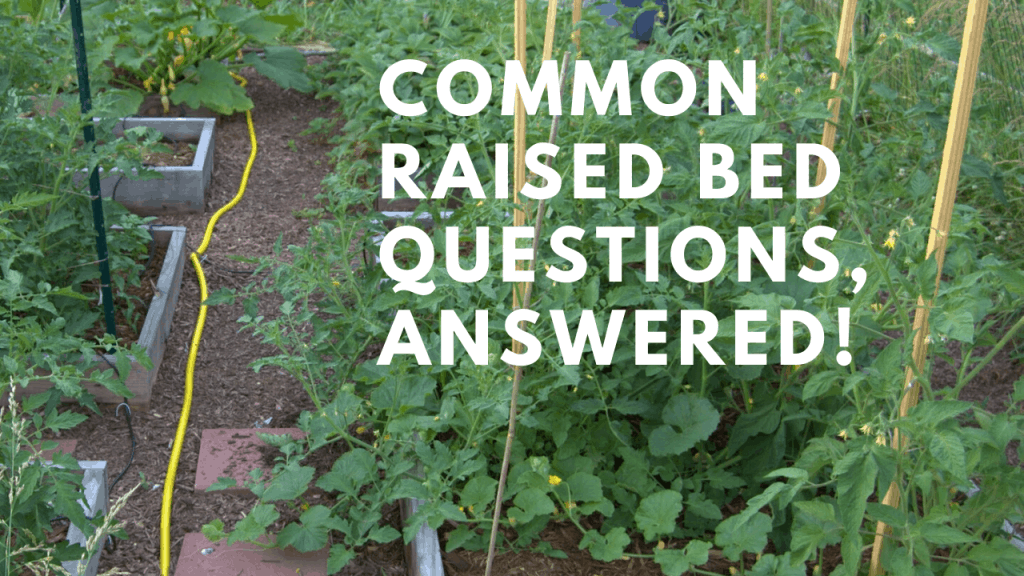 Raised beds are one of the absolute BEST ways to grow a garden but there can be challenges to growing in raised beds. Often gardeners have questions about the best methods to…
December brings us to the end of another year. As a gardener you know that just because the calendar year may be ending our work (fun) is just beginning. It's time to…