This time of year all of us gardeners are probably thankful for a little break. Winter can be a time to regenerate, rest, and plan for next year. While it isn't technically winter yet the weather we have received in Tennessee certainly feels like it. (We had 18 degree F temperatures this morning!) This is early for that kind of cold but definitely not too early to look ahead for Spring gardening. Today that's what I'm musing about, planning the spring garden.
Spring Planning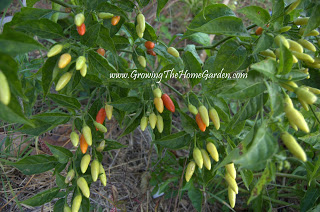 The preparation for Spring is probably one of the MOST important factors for success in the growing season. While everything is slowed down because of the cold it is an excellent time to clean up and prepare the garden beds for growing. A few days ago I cleaned out our two raised beds that had the tomatoes and peppers. We had a pretty good year for the tomatoes but the peppers did not do as well. Most of that was a user error problem. The gardener in change thought putting them together would be a good idea – nope. The tomatoes quickly grew too large and completely shaded the pepper plants. I should have known better but I was trying to have a smaller garden and squeezed the peppers in with the tomatoes. I won't do that again!
Cleaning Out Raised Beds
When cleaning out the raised beds I removed the tomatoes and the roots. That happens fairly easy in well composted soil. I do not recommend composting the tomato remains as they often can carry diseases over into the compost. Instead consider burning them after they dry out and then toss the ashes into the compost bin. That adds potassium to the compost which next season's plants can then enjoy.
Using Leaves as Mulch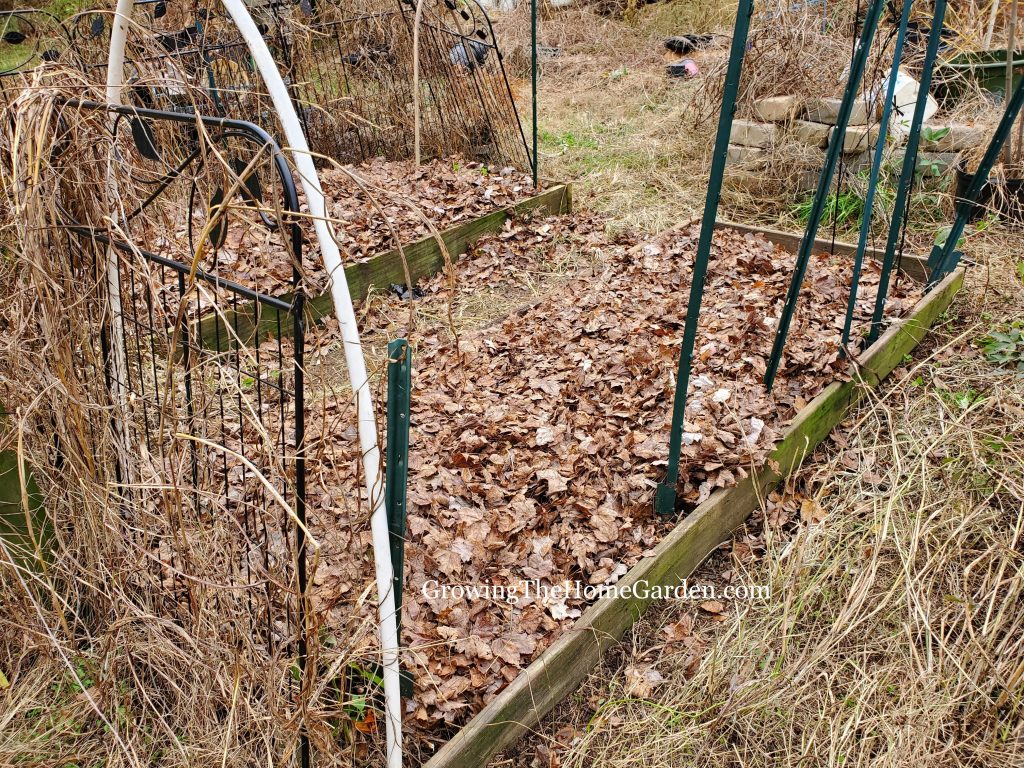 After clearing out the garden bed I covered with two large trash bags of mostly maple leaves. I left the leaves whole and did not shred them to allow insects a little habitat to enjoy over the winter. The leaves will keep any winter weeds down and will gradually break down to help replenish the soil. In the spring I will clean out the remaining leaves on top and add them to the compost bin or shred them at that point and use as a mulch.
Analyzing The Seeds I Have Saved
In the winter I like to plan out what I'm going to grow next year. I haven't even started to make my plans yet but I will start with analyzing the seed varieties I already have. There are a few tried and true plants that I will do every year like the 'Woodle Orange' tomato but there are also some that I wouldn't ever do again. That's why taking notes about your garden can be an essential tool for planning. I've saved seeds over for several years and there is no way I could remember how they have all done each year.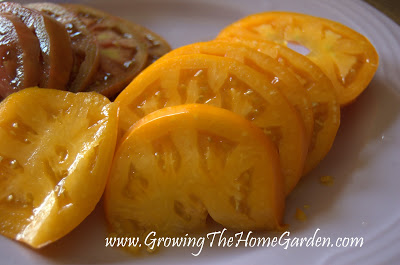 My first list of seeds for 2020 will include the ones I would do over again every year and my second list would include a few new plants that I would like to try growing. Those I'll order from a reputable seed company that carries a good variety of seeds. I'll talk about my favorite seed companies in a future post.
Our Family Situation – Transitional Gardening
I also need to start planning my garden situation. Our family home is in limbo at the moment. We bought land 2 years ago but haven't started building. The land has water access at the street but no meter and no water line up to the building/gardening area so to start a garden there would be a challenge. It would be especially challenging if we were to get a drought in the middle of summer. So for now my home garden is in transition. I have to keep my garden beds less permanent and easier to remove when needed. For that I'll be sticking with some simple raised beds. I've written about how great raised beds are for home gardeners and I can't reiterate that enough. While they may not be practical in large gardens they are awesome for a small to medium sized garden. Raised beds can keep you organized, help with crop rotations, and can be very aesthetically pleasing if done in the right way.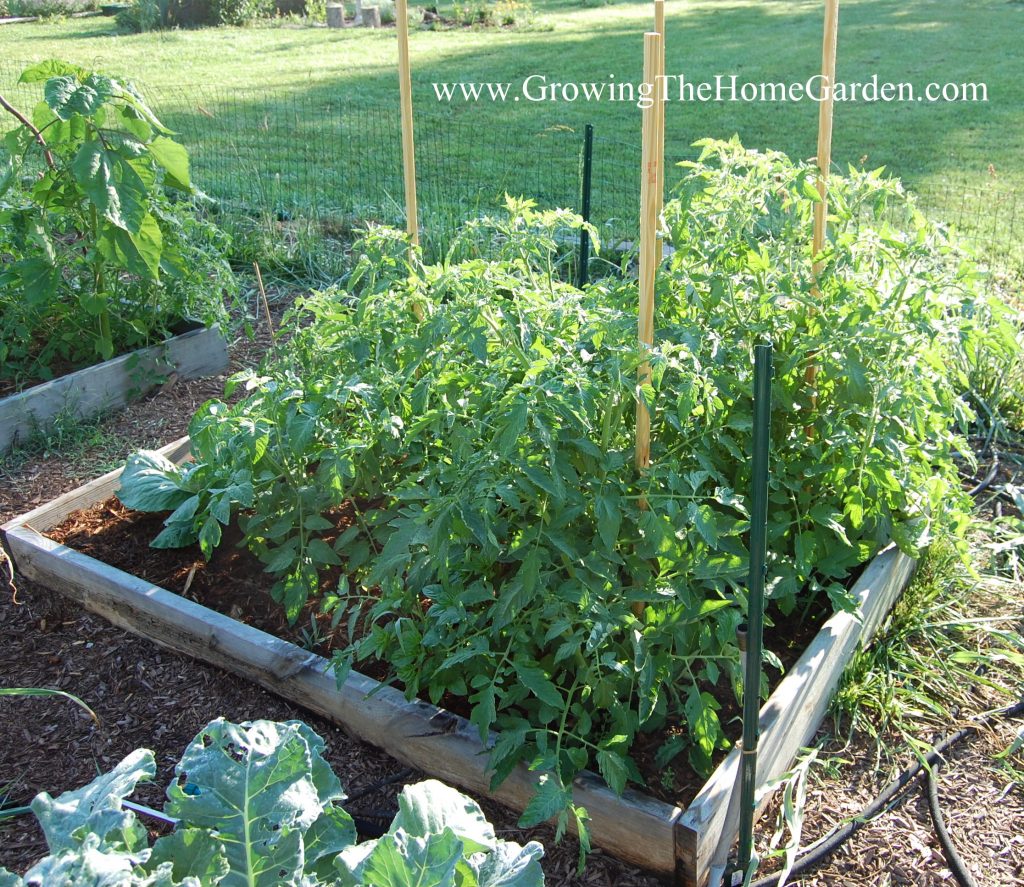 Limiting Oneself is Difficult
For 2020 I may add one more raised bed and keep the number down to 4 large raised beds. With that number of raised beds I could effectively manage about 12 tomato plants and 8 to 12 pepper and tomatillo plants. I should also be able to grow squash, zucchini, and cucumber. I just can't go all out like I would like to! As a gardener I find limiting my plantings excruciating gut wrenching. It's hard to pick only a few varieties and leave other seed unplanted.
This is just a start. There's a lot more to think about for Spring but since this post is getting somewhat long I will talk more on those things soon. For now I would love to invite you to follow the YouTube Channel for Growing The Home Garden. The content format is different from here and I'm trying to grow that a little more. Also you can find Growing The Home Garden on Instagram and Facebook. However you are following, thank you!