During these gray overcast days of a winter almost past, seeing the first daffodils of spring bloom in our yard is like watching the sun sprout from the earth.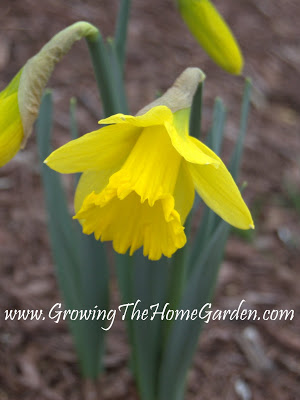 Our garden is behind most at this point but that's OK because it means that there will be more blooms overlapping each other than usual!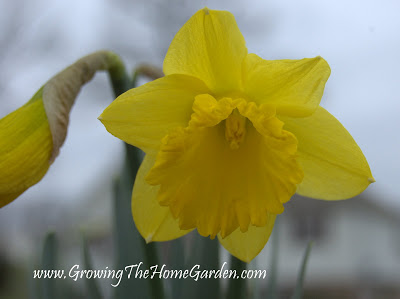 When did your first daffodil bloom shine?