Unfortunately I'm a day late on Bloom Day but I'm definitely not a bloom short! Yesterday I posted the Fall Color Project Post for the week. Be sure to take plenty of photos for your Fall Color Project 2010 Post!
On with the blooms!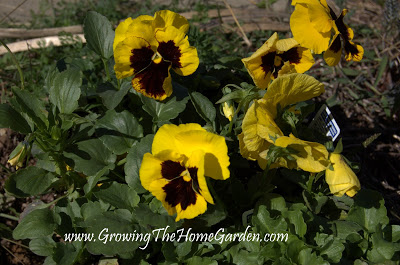 Yellow Pansies – still need planted…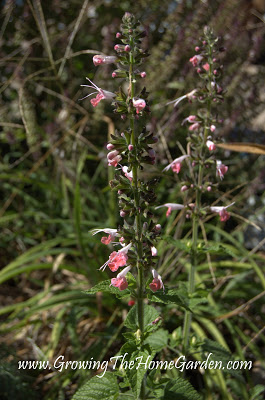 Pink annual Salvia coccinnea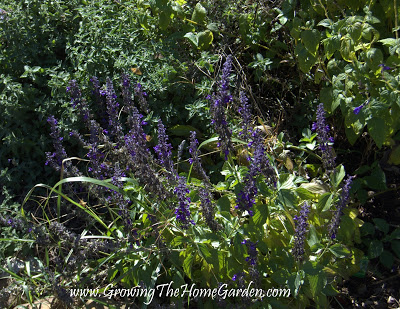 Mystic Spires Salvia – I like to plant this one every year.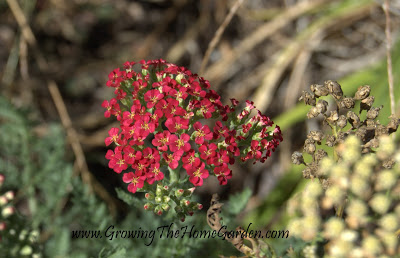 Red Achillea – most likely 'Paprika'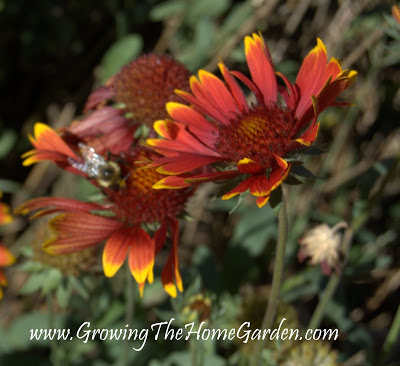 Red Flowered Gaillardia with a little yellow on the petals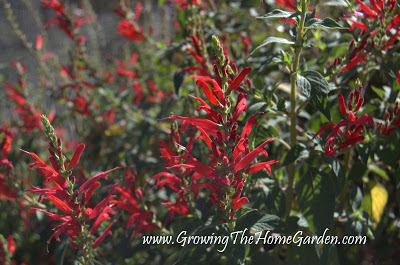 Pineapple sage – bloomin' strong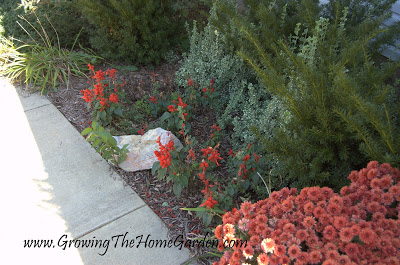 Red mums and red salvia – do you think I like salvia?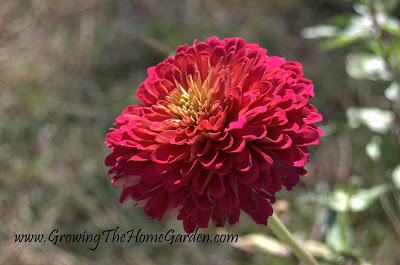 Red Zinnia grown from seed – it's definitely time to begin collecting seeds!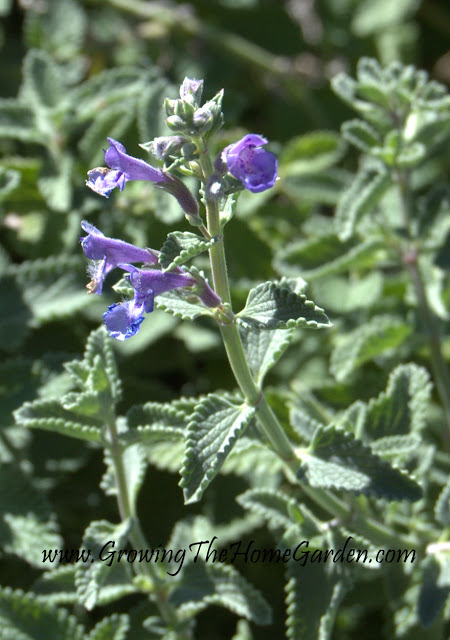 'Walker's Low' Catmint – a reliable nearly no care, deer resistant, and rabbit resistant favorite of mine! And it propagates easily too!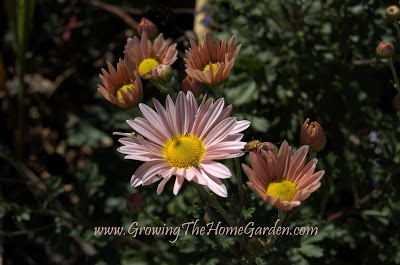 Sheffield Pink Mums! A new addition to the garden from a spring plant swap. I will be propagating many more of these in the spring!