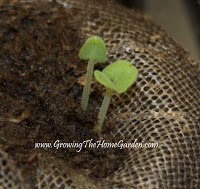 Next week I'll be starting my seed sowing and I wanted to invite all other bloggers to join in to share their experiences. Each Saturday we'll post about what we've done with our seeds, what we've selected, what we've planted, and how it's doing. From sowing to growing it's all fair-game!
What can we talk about?
seed selection
how you start your seeds
winter sowing
equipment you use
techniques like stratification and scarification
growing and transplanting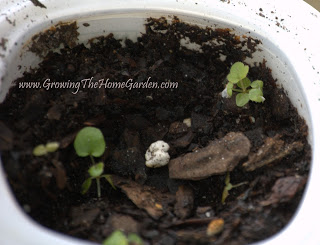 We'll keep this meme going until May when most gardeners have finished sowing their crops (we can always add more Saturdays if needed.) Once you have your post ready leave a link in the comments of the current SSS Post here on The Home Garden, just be sure to link back so that others may join in the fun!
I hope you will chime in and share your seed sowing experiences every Saturday with us! If you like starting seeds then this is your meme!
When will you be starting your seeds?
P.S. If you can't get enough seed talk don't forget to join in Mr. Brownthumb's Seedchat on Twitter!