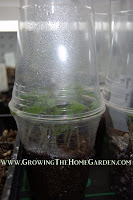 Last week I wrote about my seed starting "mini-greenhouses" made from clear plastic cups so I thought I would share how my tomato seeds are doing so far. To sum things up I am very pleased with the results. Strong and healthy growing tomato seeds are in many of the cups. Some of my tomato seedlings are developing their second set of leaves or the "true leaves" already. It won't be long until I need to do some transplanting into pots. There are some cups that have barely germinated or have not germinated. I'll give the seeds some more time to germinate before starting another fresh batch of tomato seeds.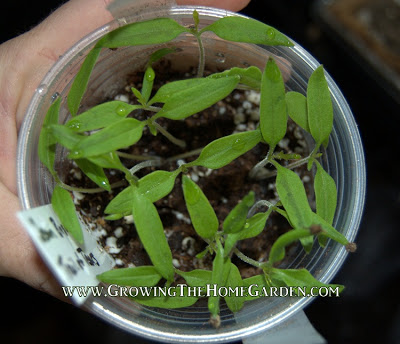 Once my tomato seedlings are a few inches tall I take the tops off the mini-greenhouses and place them close to the lights. Ideally you want the lights within a couple inches of the leaves to encourage strong growth. Too much distance from the lights and you will end up with leggy seedlings. This holds true for most seedlings not just tomatoes.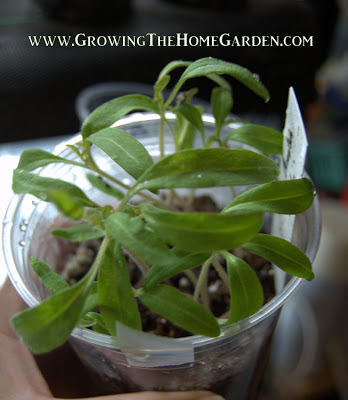 The cups can be reused as many times as you want as long as you wash them between uses and remain structurally sound!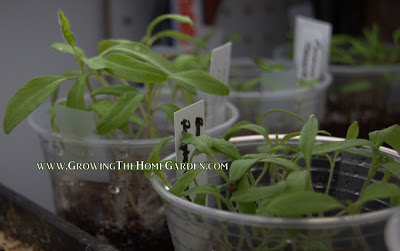 I'll be starting basil and some other plants very soon using the mini-greenhouse method!