Last summer I took cuttings from one of my viburnums and a couple spireas. They have a good start this year and are beginning to put on new growth. The viburnum came from a softwood cutting that was about 3-4 nodes long. I need to transplant it into some better soil since all I used for it over the winter was some topsoil. Cutting corners on your soil is not a great idea! As you can see my viburnum is beginning to flower. I need to remove the flower to focus the plant's energy on root building and foliage growing.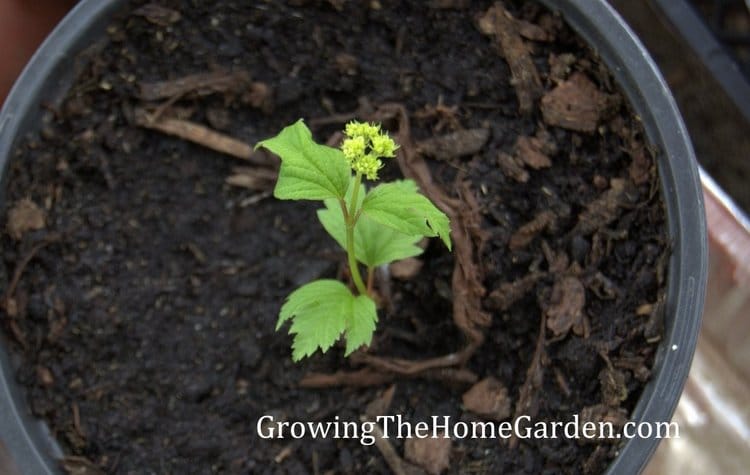 The spireas make easy candidates for hardwood cuttings. A four node cuttings should root in less than six weeks and does so very reliably. I used rooting hormone (which you can find here: rooting hormone
(Am. Aff.)) for the viburnum and spireas to help stimulate root growth and followed the usual procedures for taking cuttings. I may go ahead and plant these somewhere in the garden and see how well they do. As long as the rabbits don't attack they should do fine!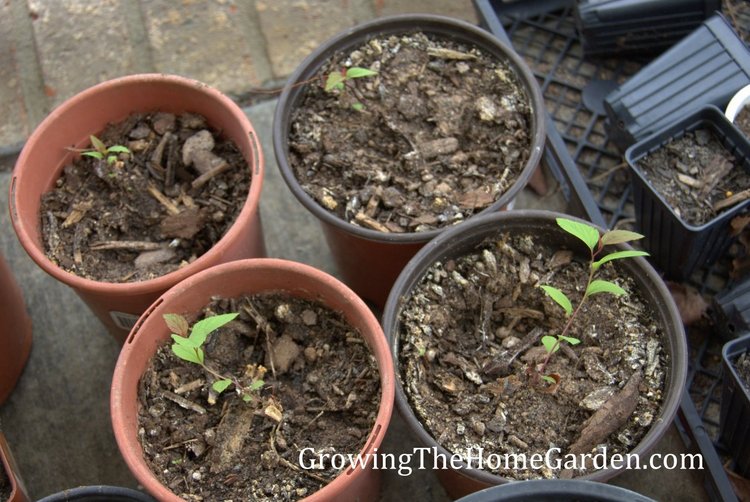 I plan on taking cuttings from our other viburnums as soon as there is enough greenwood this spring. Time to get outside and take cuttings!
For more information on Plant Propagation try these posts: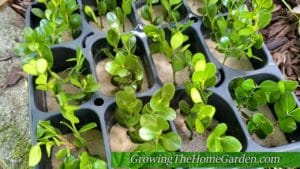 Boxwoods are great plants to use to creating a formal garden look. They (Buxus) have been used throughout gardens across the world to make formal hedges, accents, boxwood standards, evergreen backdrops, and more. When you plant boxwoods in your home landscape you can use the same landscape design concepts to enhance your home garden. The … How to Propagate Boxwoods from Cuttings Read More »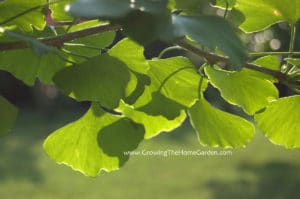 Ginkgo trees are beautiful and amazing trees. These trees (Ginkgo biloba) are native to Asia and can be extremely long lived, as in over 1,000 years! In fact the ginkgo species existed at the same time as the dinosaurs. Ginkgo trees are also called the Maidenhair tree and have fan shaped leaves. In the fall … How to Grow Ginkgo Trees from Seed Read More…