Seed Sowing 101: How To Start Your Seeds Right!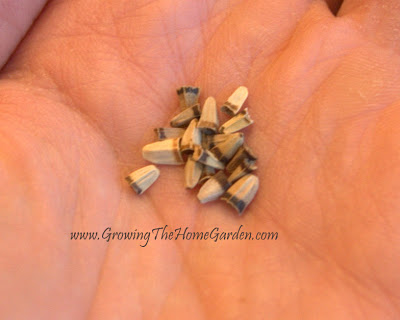 Welcome to Seed Sowing 101! This page is a collection of information from Growing The Home Garden all about seed starting. The posts listed below are geared toward a gardener who is just beginning to learn how to start plants from seed and provide useful information on some of the choices you can make for successful seed starting. If you have any questions about any of the material please comment in the posts!
Growing The Home Garden: Seed Sowing 101 Series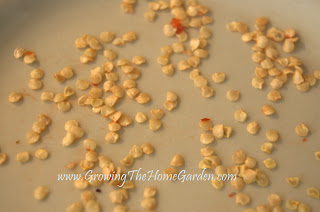 Plant Specific Seed Starting Techniques
More useful gardening information:
Seed Sowing is just the beginning of it all! Once you have mastered seed sowing you are well on your way to become a complete gardener. Below you will find a few other useful posts that may help you with your gardening education!