Growing the Home Garden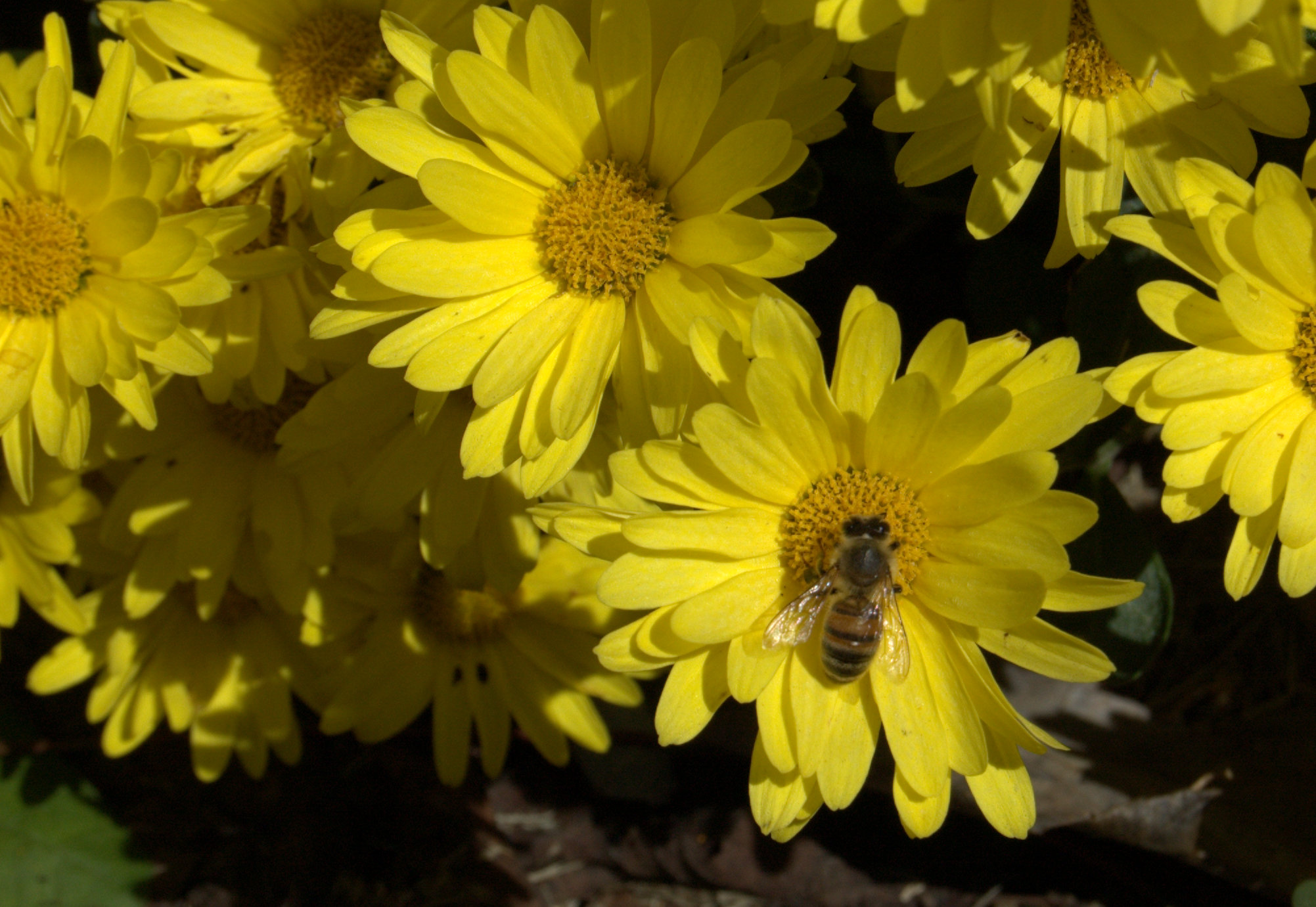 Thank you for visiting Growing the Home Garden! I started this website to share my adventures in garden. While perusing this site you will find over 2,000 posts and lots of garden photography from my experiences.
As you will learn, I'm a fan of plant propagation, raised bed gardening, and edible gardening of all kinds. I garden my vegetable and herb gardens organically because I believe that food is always best when it is kept as original as nature intended it! Thank you for visiting and if you feel moved to do so please leave a comment about your experiences. For questions about gardening please comment on the
Growing The Home Garden Facebook page
.
More Gardening from Growing The Home Garden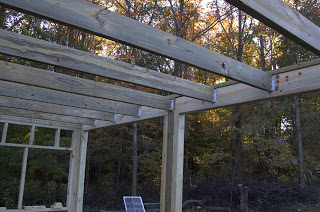 The Greenhouse Project: Shaping Up
The greenhouse shed project is coming along nicely. As I've mentioned before I'm not rushing things along but striving to do things as perfectly as possible. I'm very pleased with the results so far. Side to side and front to back, the greenhouse is almost exactly the same measurement. The...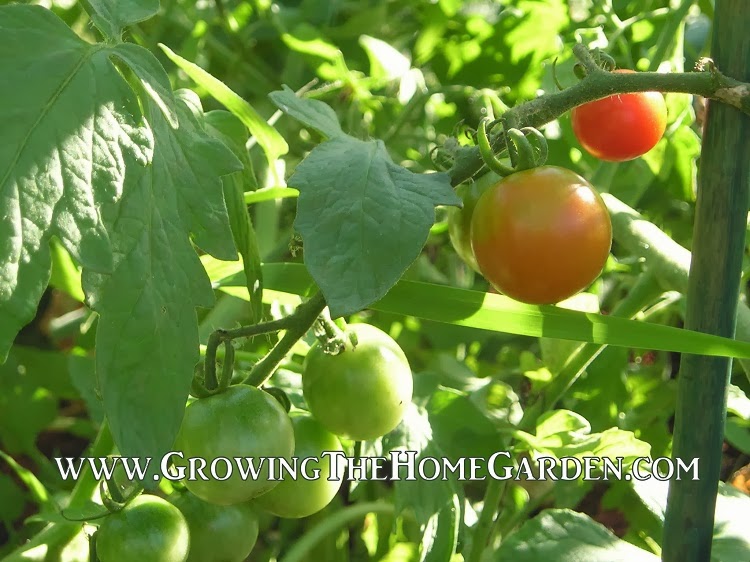 Edible Landscaping for Beginners: Elements of a Sustainable Plan
In my last post I told you how to begin planning for an edible landscape and how to determine what to grow. Today let's examine what elements you need to incorporate into the plan. With an edible landscape we need to focus on one thing: sustainability. Sustainability is a word...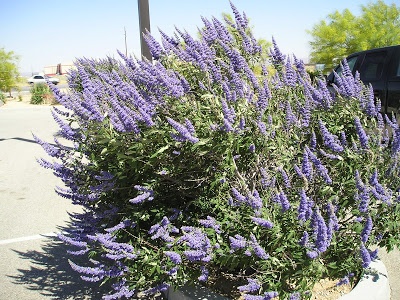 Name That Plant!
Can you identify this plant? We shot this shrub in California in June of 2005 . It was at the entrance of an airplane museum at Edward's Air Force Base.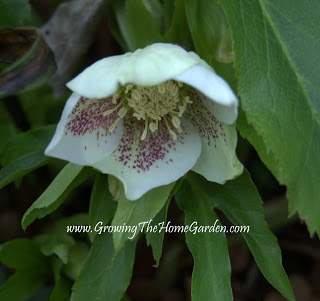 When you look out at your garden in the winter what do you see? Is it dull and drab with little or no interest? Or does it have something in it that pops and makes…
Blue Shed Gardens
Dave also runs Blue Shed Gardens. A local business that supplies naturally grown heirloom vegetable and herb plants. These are sold at the Spring Hill Farmer's Market.
Plants at Blue Shed Gardens come in coir (coconut) pots for easy planting directly in the garden. The goal is to make planting a garden as easy as possible for gardeners.