Growing the Home Garden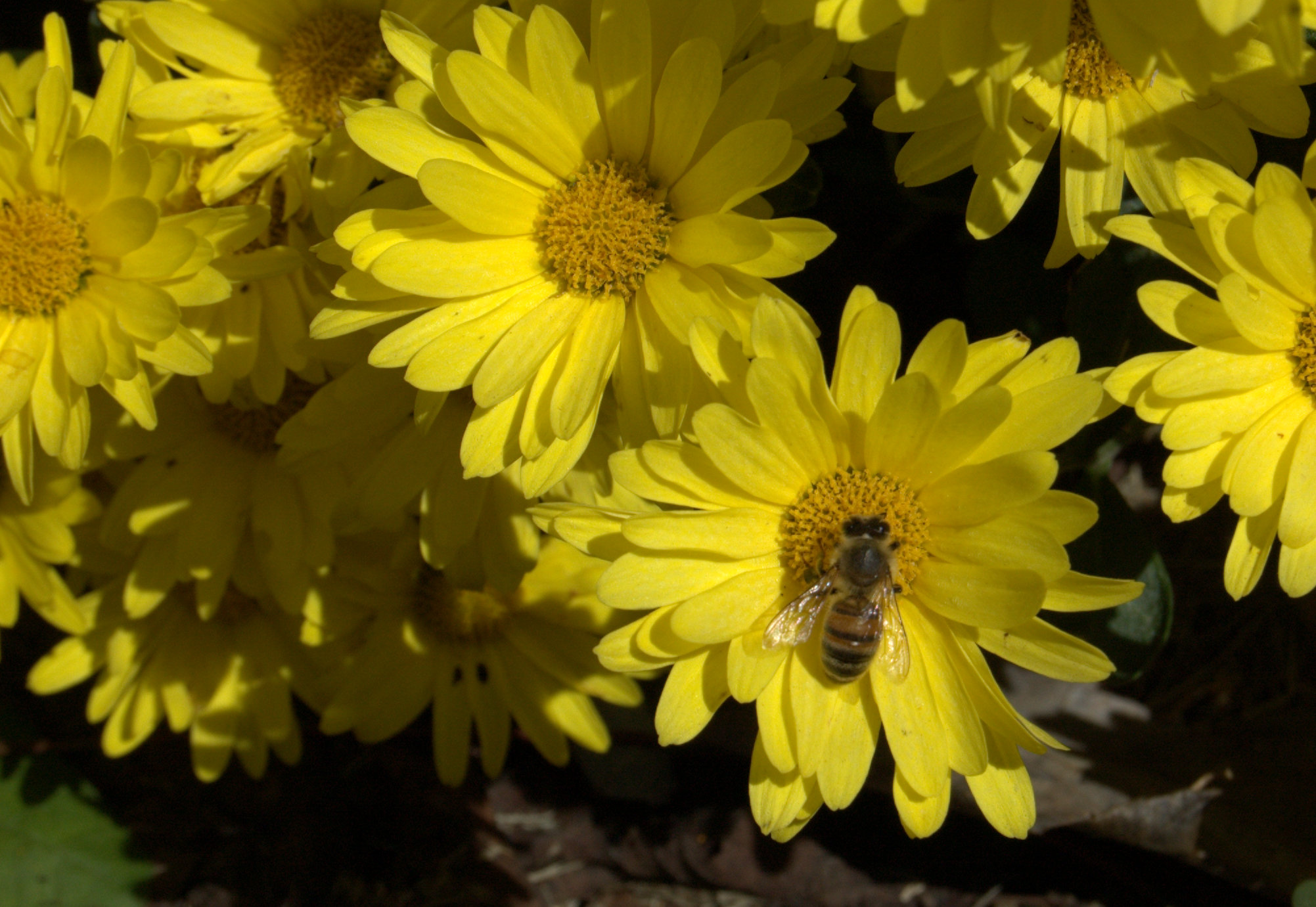 Thank you for visiting Growing the Home Garden! I started this website to share my adventures in garden. While perusing this site you will find over 2,000 posts and lots of garden photography from my experiences.
As you will learn, I'm a fan of plant propagation, raised bed gardening, and edible gardening of all kinds. I garden my vegetable and herb gardens organically because I believe that food is always best when it is kept as original as nature intended it! Thank you for visiting and if you feel moved to do so please leave a comment about your experiences. For questions about gardening please comment on the
Growing The Home Garden Facebook page
.
More Gardening from Growing The Home Garden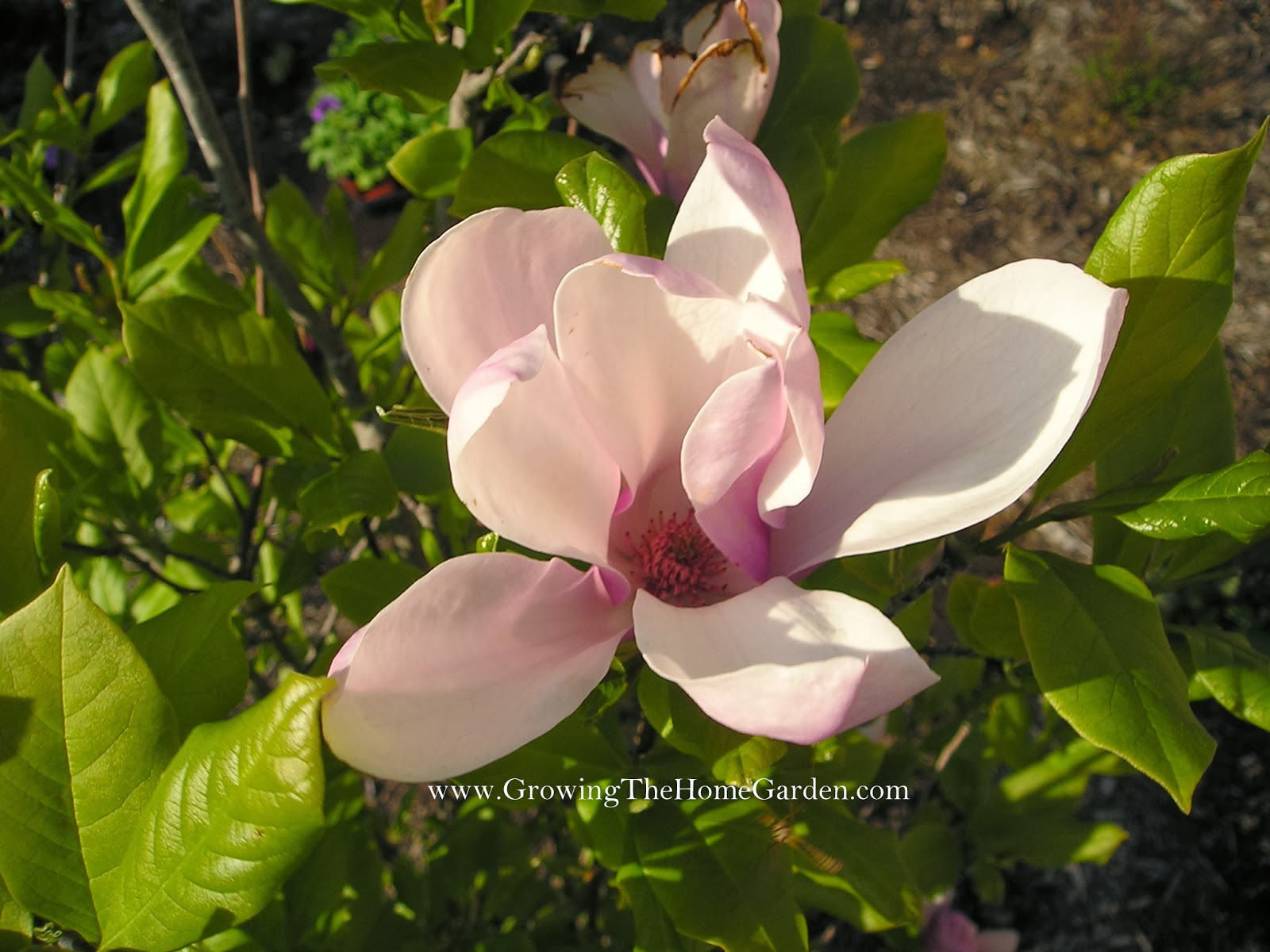 Propagating a Deciduous Magnolia Through Layering
Layering is a fantastic way to make more free plants with very little risk. Propagating a plant through layering usually involves pinning down a branch to make contact with the soil so that the branch can begin forming roots. I've used layering to propagate more difficult to root plants like...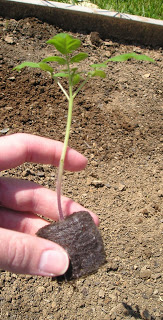 The Best Way To Plant A Tomato
Tomatoes have to be America's favorite fruit of the garden. Yes it is technically a fruit, even though it has been widely accepted for years as a vegetable. Just look at to Dictionary.com's second definition for fruit: "2. the developed ovary of a seed plant with its contents and accessory...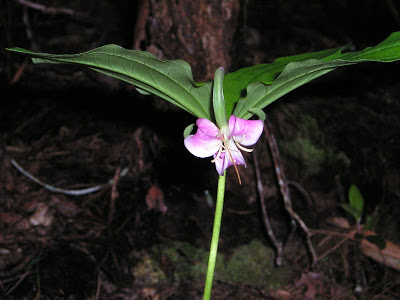 Plant of the Week
This weeks plant of the week is another one native to the Smokey Mountains. It may be an easy guess but its a plant worth talking about. It likes the shade and gets plenty of what it likes in the mountains! Take a guess and tell me what you think!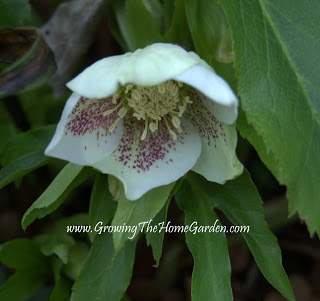 When you look out at your garden in the winter what do you see? Is it dull and drab with little or no interest? Or does it have something in it that pops and makes…
Blue Shed Gardens
Dave also runs Blue Shed Gardens. A local business that supplies naturally grown heirloom vegetable and herb plants. These are sold at the Spring Hill Farmer's Market.
Plants at Blue Shed Gardens come in coir (coconut) pots for easy planting directly in the garden. The goal is to make planting a garden as easy as possible for gardeners.