Growing the Home Garden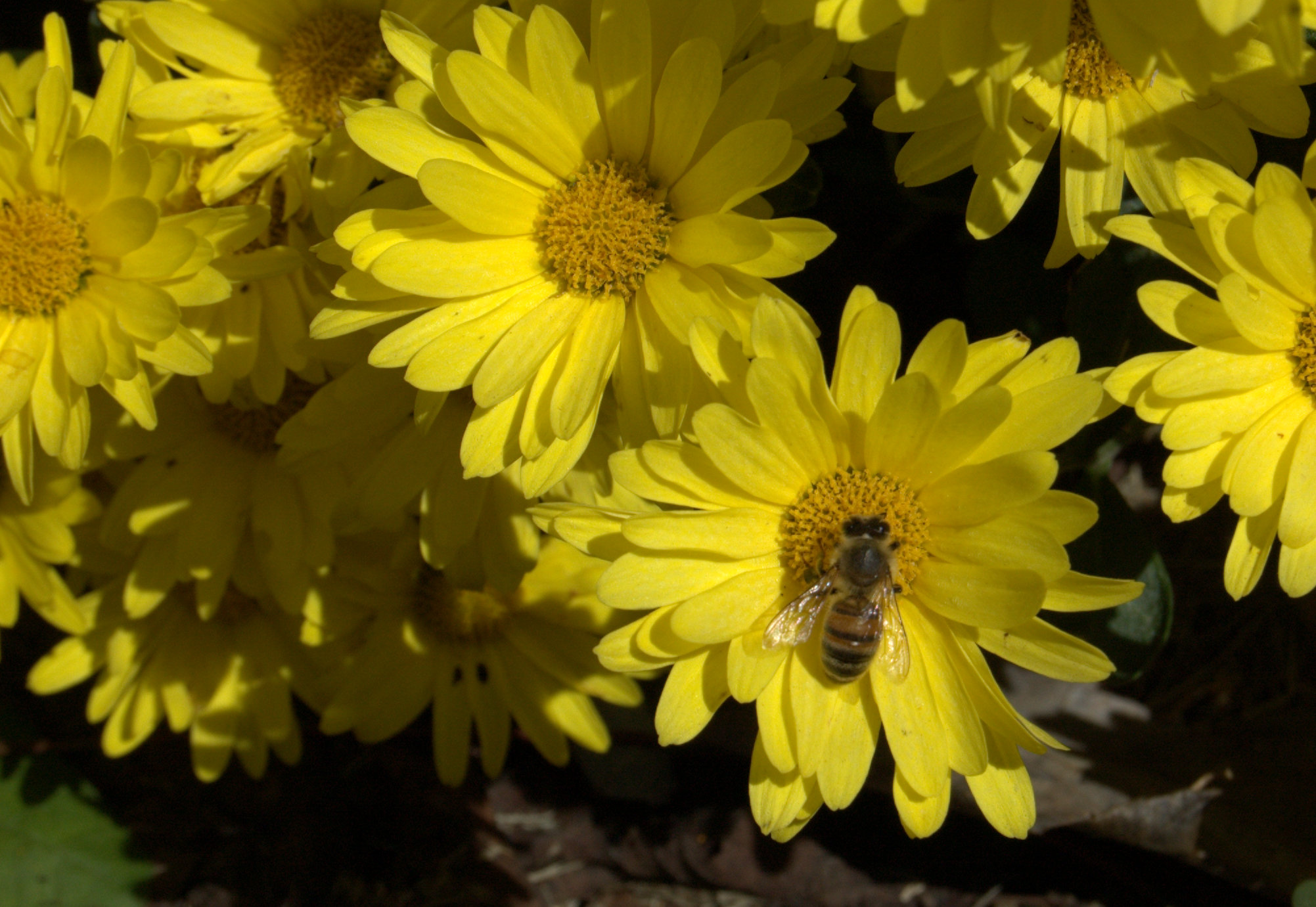 Thank you for visiting Growing the Home Garden! I started this website to share my adventures in garden. While perusing this site you will find over 2,000 posts and lots of garden photography from my experiences.
As you will learn, I'm a fan of plant propagation, raised bed gardening, and edible gardening of all kinds. I garden my vegetable and herb gardens organically because I believe that food is always best when it is kept as original as nature intended it! Thank you for visiting and if you feel moved to do so please leave a comment about your experiences. For questions about gardening please comment on the
Growing The Home Garden Facebook page
.
More Gardening from Growing The Home Garden
Decorating Planters with Branches for Christmas
Here's the situation. I have two pots on my front steps which each house an arrangement of Dusty Miller and cordyline. The problem is the cordyline is looking a little worse for wear. It's not supposed to be hardy here in Tennessee but so far it's stayin' alive, stayin' alive...
Tennessee Wildflowers Blooming (False Garlic)
Here is another little Tennessee wildflower I found over the weekend. It was located very close to the Yellow Corydalis and was thriving in that same environment. This particular wildflower is called False Garlic (Northoscordum bivalve). Here in the first picture you can see a blossom just starting to come...
Recently our family made a visit to the Cheekwood Botanical Gardens in Nashville, TN. If you have never taken the opportunity to visit you should. The gardens are filled with a wonderful display of annuals,…
Blue Shed Gardens
Dave also runs Blue Shed Gardens. A local business that supplies naturally grown heirloom vegetable and herb plants. These are sold at the Spring Hill Farmer's Market.
Plants at Blue Shed Gardens come in coir (coconut) pots for easy planting directly in the garden. The goal is to make planting a garden as easy as possible for gardeners.