Growing the Home Garden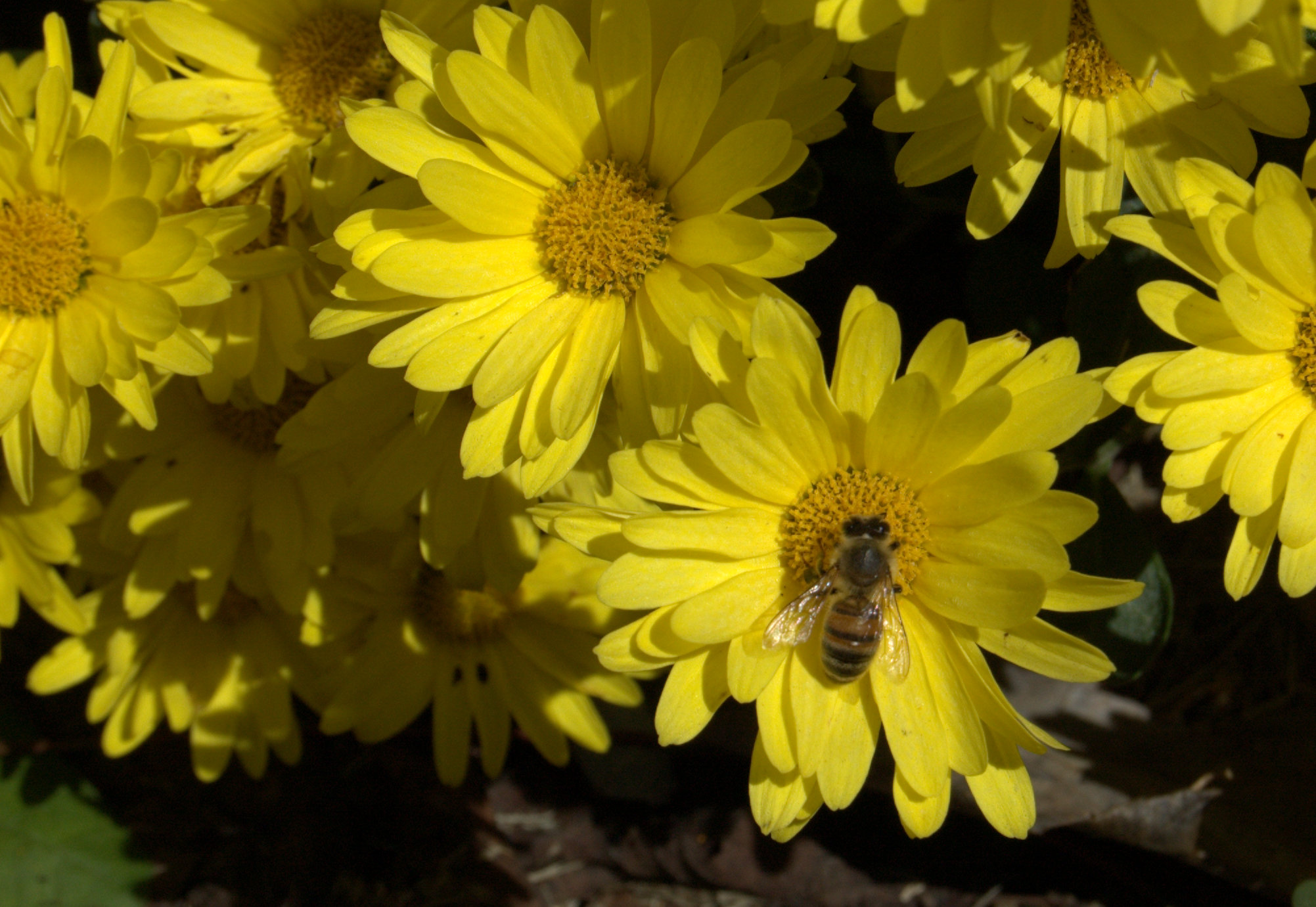 Thank you for visiting Growing the Home Garden! I started this website to share my adventures in garden. While perusing this site you will find over 2,000 posts and lots of garden photography from my experiences.
As you will learn, I'm a fan of plant propagation, raised bed gardening, and edible gardening of all kinds. I garden my vegetable and herb gardens organically because I believe that food is always best when it is kept as original as nature intended it! Thank you for visiting and if you feel moved to do so please leave a comment about your experiences. For questions about gardening please comment on the
Growing The Home Garden Facebook page
.
More Gardening from Growing The Home Garden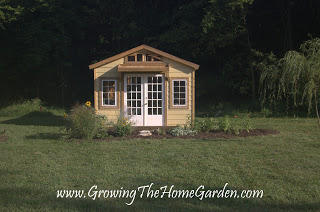 It's Been a While – Time for a Garden Shed Update!
My last garden shed post was way back in June and I'm definitely overdue to share some more progress. This one has much more to do with gardening than building a shed so go take a look at the first part of two posts! The Gardens Around The Shed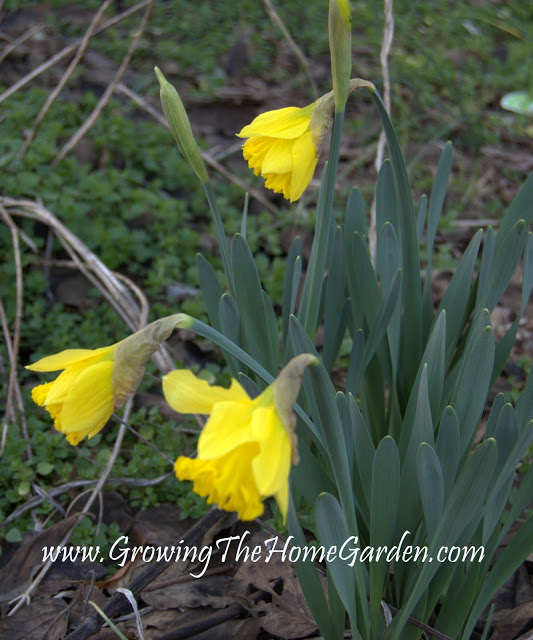 First Daffodil Blooms of 2012!
The first daffodil blooms of 2012 are now on display in my garden! Every year I like to track the first daffodil of the season. It amazing how much each year can differ. The warmer the weather the earlier the flowers appear. We're almost a month earlier than last year's...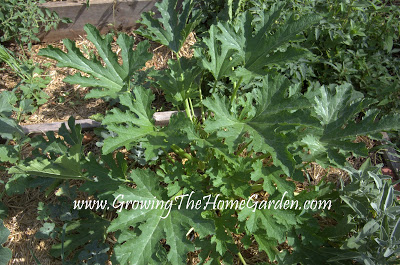 Garden Status Report: Mid July
It hardly seems to me that spring had even started before it was gone. This growing season has gone by so quickly, or maybe I'm just getting too busy! Unfortunately the garden has been through some rough times. Drought and unbelievable record heat have crippled gardening in many ways from...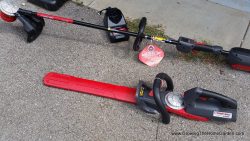 Over the years I've had the pleasure to test out products from Troy-Bilt. Overall I've been very impressed with the quality and the power that they have produced for lawn equipment. Five years later years…
Blue Shed Gardens
Dave also runs Blue Shed Gardens. A local business that supplies naturally grown heirloom vegetable and herb plants. These are sold at the Spring Hill Farmer's Market.
Plants at Blue Shed Gardens come in coir (coconut) pots for easy planting directly in the garden. The goal is to make planting a garden as easy as possible for gardeners.